Moviefone's 'The Gift' Review
SPOILERS AHEAD! Don't read this unless you want the twist revealed.
"The Gift," a mystery-thriller released August 7, stars Jason Bateman, Rebecca Hall, and Joel Edgerton, who also steps in as first-time director. No blood and guts in this flick, one of the many positives about the movie, which kept me on the edge of my seat the whole time I watched it.
Jason Bateman plays a successful family man who moves to California with his wife, played by Rebecca Hall, after landing a new job there. Everything seems fine, life is great -- and getting better! -- until an old high-school acquaintance shows up. Unbeknownst to us, Bateman was a bully in high school and spread a nasty rumor he made up that caused Edgerton to suffer mental and physical abuse at the hands of his own father; 25 years later Edgerton comes for payback.

2.5 / 5
Read Full Review
powered by

Movie Details
Theatrical Release:
August 7th, 2015
On DVD & Blu-ray:
October 27th, 2015
-
Buy DVD
Original Language:
English
Production Companies:
Blumhouse Productions, Blue-Tongue Films, Ahimsa Films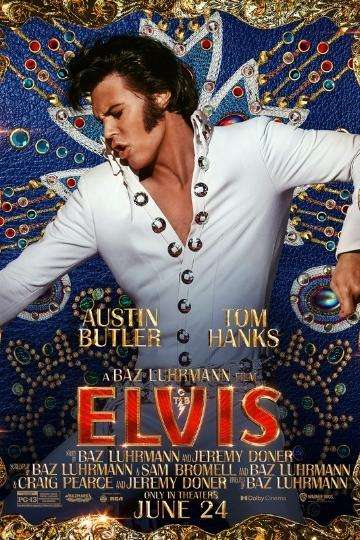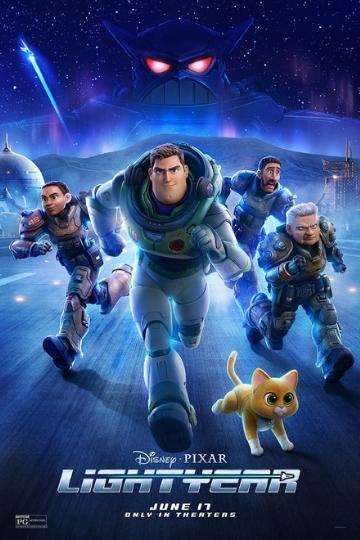 Chris Evans gives a strong voice performance as the title character,...
Read full review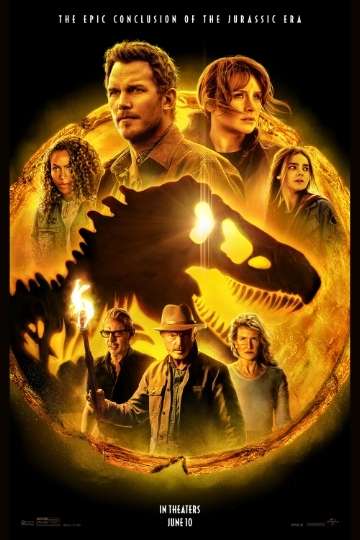 Jurassic World Dominion should mark the extinction of the popular...
Read full review