Moviefone's 'The Martian' Review
Last Friday night, local movie theaters were packed in anticipation for the space-thriller showing of Matt Damon's new film, "The Martian." The buzz was ridiculous. Regardless of the hype, I was planning on seeing the film. Who would I be kidding if I didn't see such a star-studded film that included Matt Damon, Jessica Chastain, Kristen Wiig, and Jeff Daniels? I know, with a cast of that magnitude its got to be a must watch... but no.
Sorry to disappoint.

5 / 5
Read Full Review
powered by

Movie Details
Theatrical Release:
October 2nd, 2015
On Digital & Streaming:
December 22nd, 2015
-
Watch Now
On DVD & Blu-ray:
January 12th, 2016
-
Buy DVD
Original Language:
English
Production Companies:
Scott Free Productions, Mid Atlantic Films, International Traders, TSG Entertainment, Genre Films, 20th Century Fox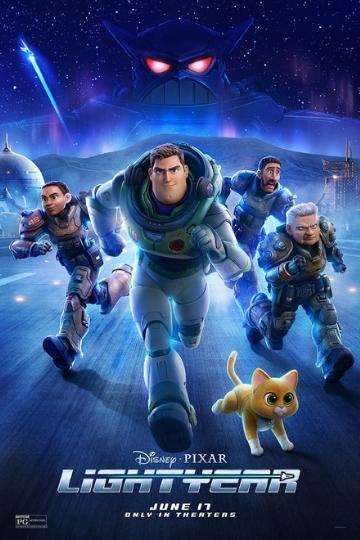 Chris Evans gives a strong voice performance as the title character,...
Read full review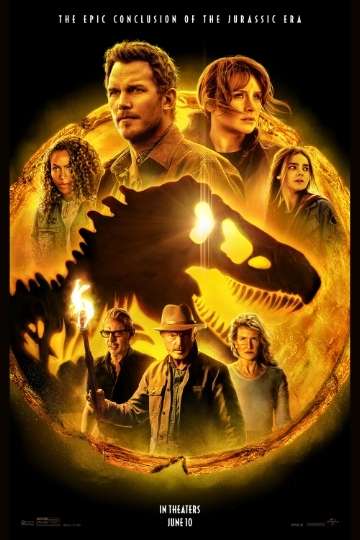 Jurassic World Dominion should mark the extinction of the popular...
Read full review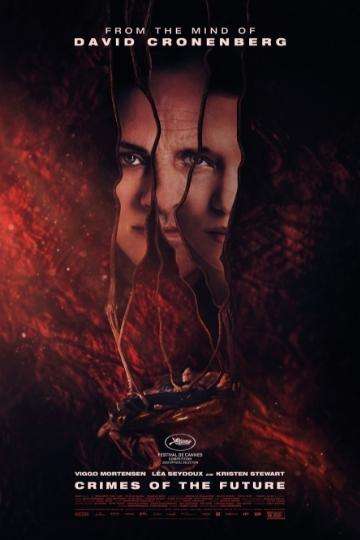 A combination of 'eXistenZ and 'Crash,' Cronenberg's latest film...
Read full review