Ridley Scott Biography
Ridley Scott was born on 30th November, 1937, in South Shields, Tyne and Wear, England, the son of Elizabeth and Colonel Francis Percy Scott. He was raised in an Army family, meaning that for most of his early life, his father — an officer in the Royal Engineers — was absent. Ridley's older brother, Frank, joined the Merchant Navy when he was still young and the pair had little contact.
During this time the family moved around, living in (among other areas) Cumbria, Wales and Germany. He has a younger brother, Tony, also a film director. After the Second World War, the Scott family moved back to their native north-east England, eventually settling in Teesside (whose industrial landscape would later inspire similar scenes in Blade Runner).
He enjoyed watching films, and his favourites include Lawrence of Arabia, Citizen Kane and Seven Samurai. Scott studied in Teesside from 1954 to 1958, at Grangefield Grammar School and later in West Hartlepool College of Art, graduating with a Diploma in Design. He progressed to an M.A. in graphic design at the Royal College of Art from 1960 to 1962.
At the RCA he contributed to the college magazine, ARK and helped to establish its film department. For his final show, he made a black and white short film, Boy and Bicycle, starring his younger brother, Tony Scott, and his father. The film's main visual elements would become features of Scott's later work; it was issued on the 'Extras' section of The Duellists DVD.
After graduation in 1963, he secured a job as a trainee set designer with the BBC, leading to work on the popular television police series Z-Cars and the science fiction series Out of the Unknown. Scott was an admirer of Stanley Kubrick early in his development as a director. For his entry to the BBC traineeship, Scott remade Paths of Glory as a short film.
He was assigned to design the second Doctor Who serial, The Daleks, which would have entailed realising the famous alien creatures. However, shortly before Scott was due to start work, a schedule conflict meant that he was replaced on the serial by Raymond Cusick. At the BBC, Scott was placed into a director training programme and, before he left the corporation, had directed episodes of Z-Cars, its spin-off, Softly, Softly, and adventure series Adam Adamant Lives! In 1968, Ridley and Tony Scott founded Ridley Scott Associates (RSA), a film and commercial production company.
Five members of the Scott family are directors, all working for RSA. Brother Tony has been a successful film director for more than two decades; sons, Jake and Luke are both acclaimed commercials directors as is his daughter, Jordan Scott. Jake and Jordan both work from Los Angeles and Luke is based in London. In 1995, Shepperton Studios was purchased by a consortium headed by Ridley and Tony Scott, which extensively renovated the studios while also expanding and improving its grounds.
Show More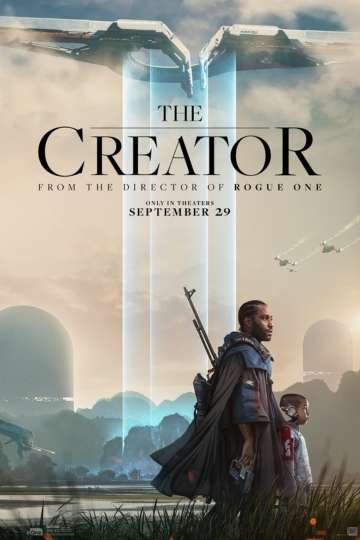 'The Creator' sees director Gareth Edwards back in original sci-fi territory. The new movie, about...
Read full review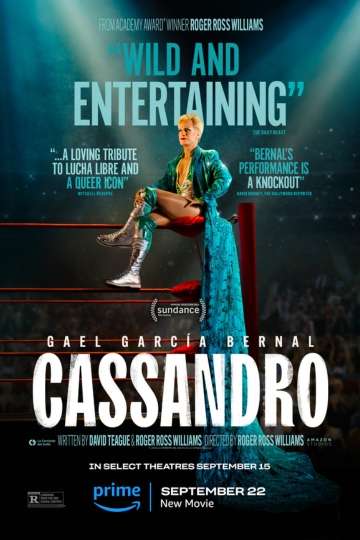 'Cassandro' is an understated take on the life of an outsized performer. The biopic of Saúl Armendáriz,...
Read full review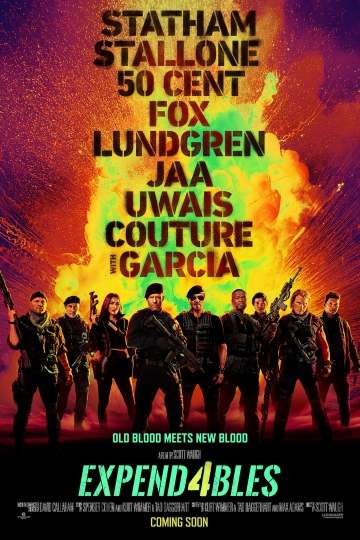 'Expend4bles' is a fresh, fun and action-packed installment of the series. Despite some failed comedic...
Read full review