Simon Kinberg Biography
Simon David Kinberg (born August 2, 1973) is a British-born American screenwriter and film producer. He is best known for his work on the X-Men film franchise, and has also written such films as Mr. & Mrs. Smith and Sherlock Holmes. He has served as a producer on others including Cinderella, and The Martian, for which he was nominated for an Academy Award for Best Picture.
His production company is Genre Films (usually credited as Kinberg Genre),[citation needed] which has a first-look deal with 20th Century Fox.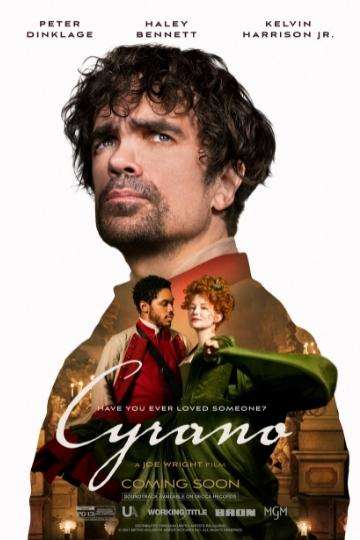 Director Joe Wright delivers a fun and romantic movie based on...
Read full review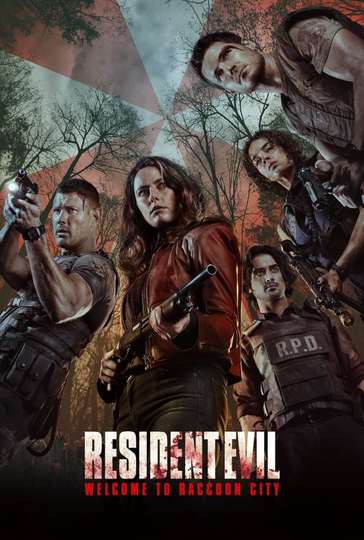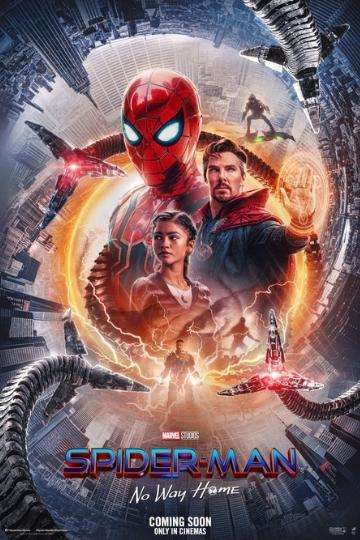 The most anticipated film of the year is a cinematic extravaganza...
Read full review