A Dog's Purpose: Animal Trainer Raymond Beal
Sometimes being animal trainer in Hollywood can be a dog's life. Raymond Beal says he put in 93-hour weeks while shooting "A Dog's Purpose."
"We have to go to where the dogs are, get them all ready, and then to drive to the location was an hour, do the 12-hour shoot day, then drive back home, get them all set up, put them to bed for the night, and start the next day again," he tells Made in Hollywood: Teen Edition host Kylie Erica Mar.
And Beal wouldn't have it any other way. After getting his biology degree from a university, Beal studied exotic animal training for two years at Moorpark College outside Los Angeles. He now works for Birds and Animals Unlimited.
"You have to be able to love the animals. If you don't, you're in the wrong business," he says. "You're part of the creative team because you know what the dog can do and they're asking for something you don't think he can do, you need to suggest something that might work or you'll stumble through and do the best you can."
https://www.youtube.com/watch?v=xGvIqGWr17w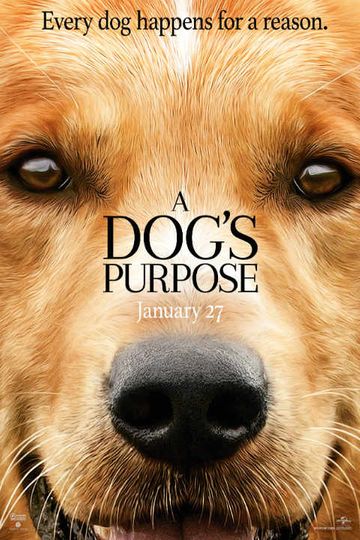 "Every dog happens for a reason."
1 hr 40 min
Jan 27th, 2017