Anne Hathaway's 'Barbie' Movie Release Date Pushed Back Two Years
Life in plastic is looking less fantastic - for "Barbie" and several other rescheduled films.
You remember the live-action "Barbie" movie, yes? Amy Schumer was first attached in 2016, and then Anne Hathaway stepped in last summer. The movie, directed by Alethea Jones, was supposed to open in June 2018, and then August 2018. Well, now it's opening on May 8 ... 2020.
That's the news from Sony, which shared some updates from its reshuffled schedule.
According to Entertainment Weekly:
The "Superfly" reboot just got itself release date, and it's June 15.
An as-yet-untitled animated movie from "The LEGO Movie" and former "Solo" directors Phil Lord and Chris Miller is scheduled to open February 7, 2020.
The "Slender Man" opening has been pushed back three months to August 24, 2018.
Will Ferrell and John C. Reilly's Holmes and Watson was pushed back six weeks to December 21.
The thriller "Cadaver" has been removed from the release schedule.
And "Barbie" will now come out on May 8, 2020. Unless they move it again.
Thankfully, Anne Hathaway's next film, "Ocean's 8," doesn't seem to be budging from its release date of June 8, 2018.
Want more stuff like this? Like us on Facebook.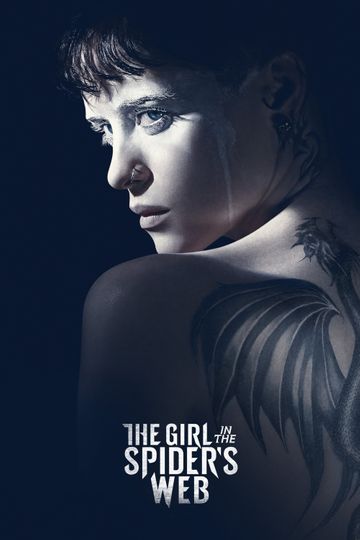 "The past never forgets."
After being enlisted to recover a dangerous computer program, hacker Lisbeth Salander and journalist Mikael Blomkvist find themselves caught in a web of spies, cybercriminals... Read the Plot