'Star Trek' Actor Anton Yelchin Dead at 27
Anton Yelchin, best known for playing Chekov in the new "Star Trek" films, has died. He was 27.
The "Green Room" star was found dead early Sunday morning, according to TMZ, after suffering a freak car accident at his home in the San Fernando Valley.
The actor came onto the scene with high-profile roles in such films as "Charlie Bartlett" and "Alpha Dog."
Yelchin played the navigator of the Starship Enterprise, Ensign Pavel Chekov, in director J.J. Abrams' first two "Trek" films: 2009's "Star Trek" and 2013's "Star Trek Into Darkness."
One of Yelchin's last films will be this summer's "Star Trek Beyond," which opens July 22.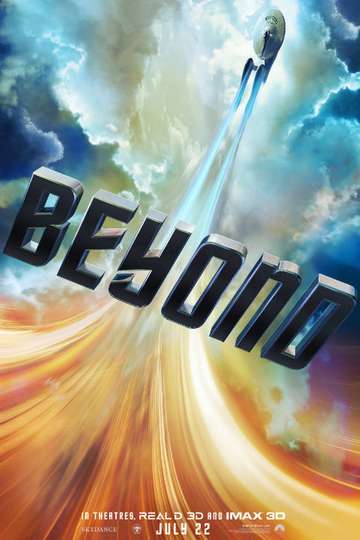 The USS Enterprise crew explores the furthest reaches of uncharted space, where they encounter a mysterious new enemy who puts them and everything the Federation... Read the Plot