Ryan Coogler Will Return to Write, Direct 'Black Panther' Sequel: Report
Marvel is wasting no time in securing its "Black Panther" director for another installment: A new report says Ryan Coogler will return to both helm and write a sequel to the monster MCU hit.
The Hollywood Reporter has the scoop that Coogler has just secured a deal to oversee the superhero follow-up, a move that the trade says was expected. But according to THR, Coogler's representatives "shook off the peer pressure" to quickly sign on for "Black Panther 2" after the first flick's monster box office success earlier this year, instead opting to carefully consider making a deal to return.
Now that the film's creative team has been locked in, the question moves to when production could begin. While Marvel is always super secretive about its scheduling, THR reports that Coogler is likely to spend most of next year writing "Black Panther 2," and may be eyeing a production start date of either late 2019 or early 2020.
As always, nothing is official until the folks at Marvel and Disney make a splashy announcement, so stay tuned for that soon. In the meantime, we'll be chanting, "Wakanda forever!" for the foreseeable future.
[via: The Hollywood Reporter]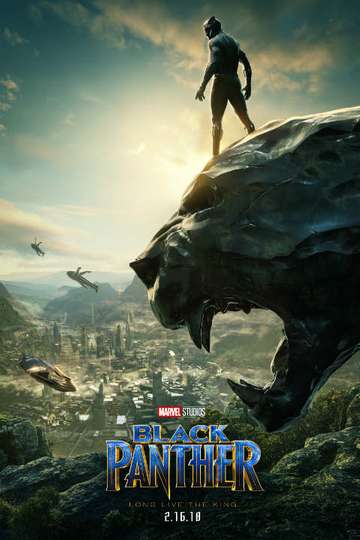 "Long live the king."
2 hr 15 min
Jan 29th, 2018
Showtimes & Tickets
King T'Challa returns home to the reclusive, technologically advanced African nation of Wakanda to serve as his country's new leader. However, T'Challa soon finds... Read the Plot