Charlize Theron Facts: 12 Things You (Probably) Don't Know About the 'Mad Max' Star

If you look up glam in the dictionary, there's probably a picture of Charlize Theron waiting for you there. When you think about, it's hard to believe that little Charlize went from growing up on a small farm in South Africa to starring huge Hollywood movies like "Mad Max."
From her ballet dancing days to her first language, here are 12 things you probably don't know about Charlize Theron.
[Source: IMDb, People]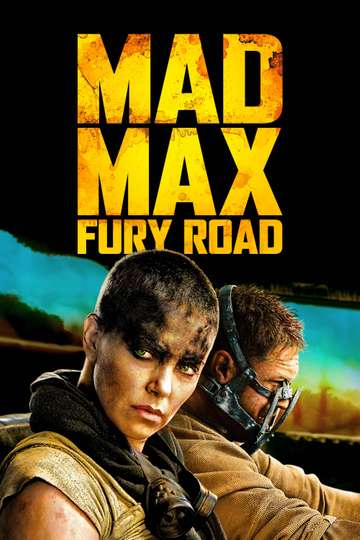 "What a Lovely Day."
Showtimes & Tickets
An apocalyptic story set in the furthest reaches of our planet, in a stark desert landscape where humanity is broken, and most everyone is crazed fighting for the... Read the Plot