The 'Crazy Rich Asians' Sequel Plans to Shoot in China
Hot off its spectacular success at the box office this summer, rom-com "Crazy Rich Asians" will finally be released in China in November. And that's apparently an important first step toward studio Warner Bros.'s ultimate goal of filming the movie's sequel in China.
Variety reports that production company SK Global announced plans on Monday to shoot "China Rich Girlfriend" -- the second novel in Kevin Kwan's "Crazy Rich Asians" trilogy -- in Shanghai. The book takes place largely in China, and is set two years after the events of the first book/movie.
It's not known yet when production will begin on "China Rich Girlfriend," and that may be because producers are still deciding whether to pursue making the flick an official U.S.-China co-production. According to John Penotti, the president of SK Global, producers tried to work out a similar deal for the first flick, but that plan fell through.
Another snag "Crazy Rich Asians" faced was its ability to play in front of Chinese audiences. China limits the international films that are shown in its theaters, and the flick  spent months waiting for approval for release from the government. Thankfully, it has cleared that hurdle, and will finally premiere in the country on November 30.
Though the film's success in China has no bearing on whether or not its sequel will get made, we're still hoping it pulls in some big numbers there. That may help it secure the locations needed to get "China Rich Girlfriend" off the ground sooner rather than later.
[via: Variety]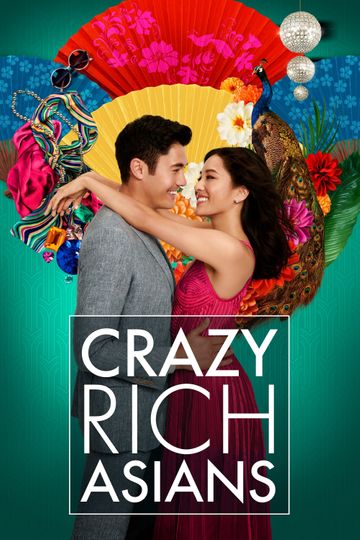 "The only thing crazier than love is family."
An American-born Chinese economics professor accompanies her boyfriend to Singapore for his best friend's wedding, only to get thrust into the lives of Asia's rich... Read the Plot