Daniel Craig's 'Bond 25' Ankle Injury Requires Surgery
The incident that temporarily shut down "Bond 25" production last week means surgery for Daniel Craig.
An official "Bond 25" update came via Twitter on Wednesday. The tweet confirms the James Bond actor's ankle injury and shares further details, including the fact that he needs surgery and two weeks to rehabilitate. His surgery is described as "minor," and in the time it takes him to recover, production will be able to continue.
BOND 25 update: Daniel Craig will be undergoing minor ankle surgery resulting from an injury sustained during filming in Jamaica. Production will continue whilst Craig is rehabilitating for two weeks post-surgery. The film remains on track for the same release date in April 2020. pic.twitter.com/qJN0Sn4gEx

— James Bond (@007) May 22, 2019
Craig's injury came while he was shooting in Jamaica. While he does many of his own stunts, it doesn't seem to have happened during one of the more daring ones. A source told The Sun last week that Craig slipped and fell while running. Regardless, he was in "quite a lot of pain" afterward and had to be flown to the United States to see a specialist, per the source.
In spite of the latest setback for the film, its release date is not expected to be pushed back again. The tweet from the James Bond Twitter account states that "Bond 25" is still "on track" to hit theaters in April 2020. We'll call production shaken, not stirred.
[via: James Bond/Twitter; h/t: Variety]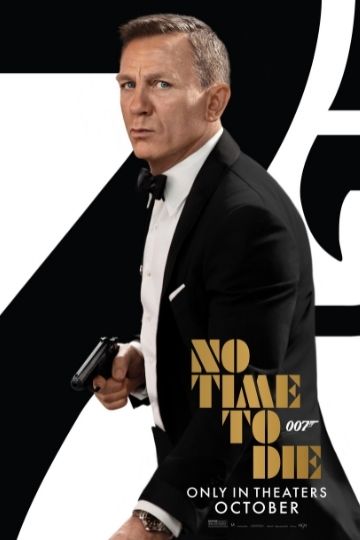 "The mission that changes everything begins…"
Bond has left active service and is enjoying a tranquil life in Jamaica. His peace is short-lived when his old friend Felix Leiter from the CIA turns up asking for... Read the Plot