WarnerMedia Orders 'Dune' Series With Director Denis Villeneuve
A "Dune" movie reboot just wasn't enough for WarnerMedia -- the entertainment company has ordered a series set in the novels' universe for its forthcoming streaming service.
WarnerMedia gave a straight-to-series order to "Dune: The Sisterhood," Deadline reports. Like the 1984 film and the upcoming 2020 reboot, it is based on the books by acclaimed sci-fi writer Frank Herbert. Denis Villeneuve, the director of the upcoming "Dune," is set to helm the pilot.
The series is said to be told through the eyes of the Bene Gesserit, an order of women with special abilities. They have plans that will bring them to Arrakis, the desert planet from the movies. Members of the Bene Gesserit play into both films and now will be central figures in the TV series.
Villeneuve, one of the show's executive producers, described the Bene Gesserit as "fascinating" to him. "Focusing a series around that powerful order of women seemed not only relevant and inspiring but a dynamic setting for the television series," he said in a statement, per Variety.
Villeneuve will produce alongside Jon Spaihts, one of his co-writers on the 2020 reboot. Spaihts is also one of the "Dune" series writers. Their fellow producers are Byron Merritt and Brian and Kim Herbert. Co-producing is Kevin J. Anderson.
WarnerMedia is preparing to launch its streaming service in 2020. It has begun to announce new series that will debut on the streamer, including a "Tokyo Vice" series starring Ansel Elgort. "Dune: The Sisterhood" is the latest, and like the others, it has heavy hitters involved.
[via: Deadline]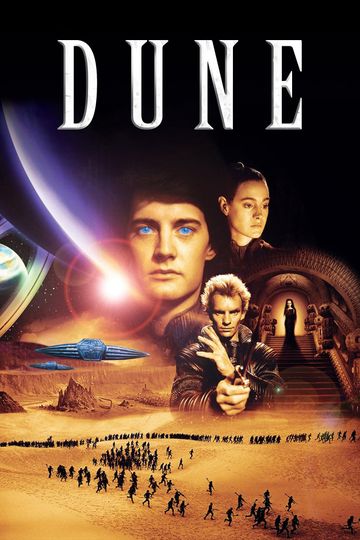 "A world beyond your experience, beyond your imagination."
2 hr 17 min
Dec 14th, 1984
In the year 10,191, the world is at war for control of the desert planet Arrakis—the only place where the space-travel substance Melange 'Spice' can be found.... Read the Plot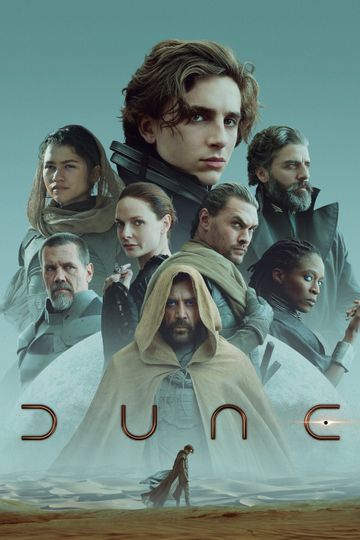 "It begins."
2 hr 35 min
Oct 22nd, 2021
Paul Atreides, a brilliant and gifted young man born into a great destiny beyond his understanding, must travel to the most dangerous planet in the universe to ensure... Read the Plot