Emma Thompson Reprising 'Men in Black' Role for Spinoff
OK, NOW it's a party.
The inimitable Emma Thompson will grace the "Men in Black" spinoff with her presence. According to The Hollywood Reporter, Thompson will reprise her "Men in Black 3" role of Agent O, the head of MIB. So far, she's the only returning MIB character on record -- but we're still hoping for a few more.
So that means the spinoff cast will be lead by Chris Hemsworth and Tessa Thompson, with Kumail Nanjiani as a "wise-cracking, sex-driven alien," and Liam Neeson as head of the U.K. MIB branch. Actor Rafe Spall and dancers Les Twins were also reportedly cast for the film, which is being directed by F. Gary Gray.
In the spinoff, the MIB agents reportedly "become involved in a murder mystery that has them traveling the globe." Chris Hemsworth was spotted on the London set earlier in July.
"MIB," or whatever it is eventually called, currently has a release date of June 14, 2019.
Want more stuff like this? Like us on Facebook.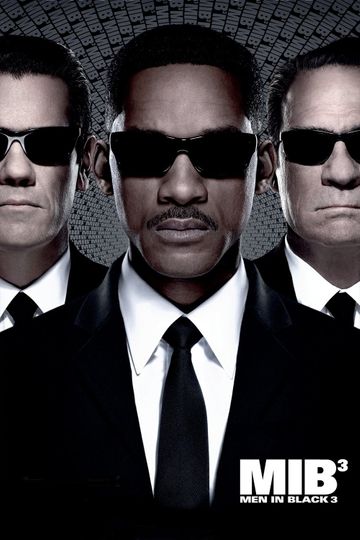 "Back in time."
1 hr 46 min
May 25th, 2012
Agents J and K are back...in time. J has seen some inexplicable things in his 15 years with the Men in Black, but nothing, not even aliens, perplexes him as much... Read the Plot