'Finding Nemo' Honest Trailer Slays With Classic 'Walking Dead' Joke
Never thought about it before, but "The Walking Dead" Season 4. Did Pixar crib from the comic, or did the AMC show do a live-action version of the movie? Either way, where is CORAL right now?!
Screen Junkies has outdone itself with the new Honest Trailers video for 2003's "Finding Nemo," posted just days before the release of the 2016 sequel, "Finding Dory."
"Before you catch the sequel that everyone hopes is a little more 'Toy Story 2' than 'Cars 2,' revisit the film that had to spoil its own ending in its title so audiences could have a shred of hope to hold on to through 90 minutes of tears and torture."
Just keep swimming over here to see the trailer:
Never go full Minion!
Poor "mentally handicapped" Dory takes a beating, but the trailer nails pretty much everything about "Taken" "Finding Nemo," including how fans took all the wrong lessons from it -- capturing thousands of their own Nemos, flushing fish down to toilet to "free" them, and even opening Nemo-themed fish restaurants for "complete sociopaths."
Hopefully fans don't take similar lessons from "Finding Dory," which opens June 17.
Want more stuff like this? Like us on Facebook.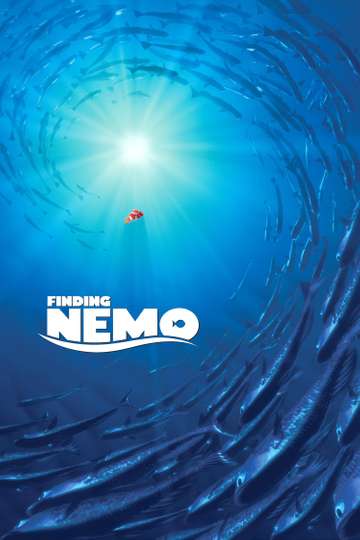 "There are 3.7 trillion fish in the ocean. They're looking for one."
1 hr 40 min
May 30th, 2003
Showtimes & Tickets
Nemo, an adventurous young clownfish, is unexpectedly taken from his Great Barrier Reef home to a dentist's office aquarium. It's up to his worrisome father Marlin... Read the Plot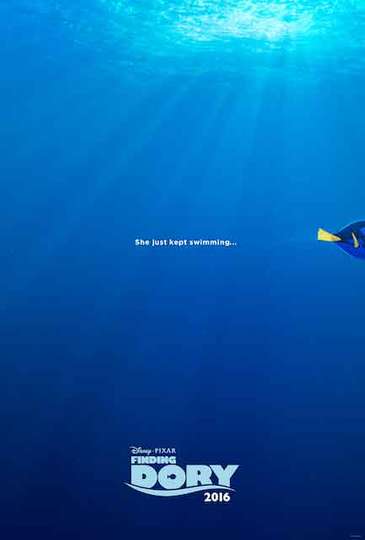 "An unforgettable journey she probably won't remember."
Showtimes & Tickets
Dory is reunited with her friends Nemo and Marlin in the search for answers about her past. What can she remember? Who are her parents? And where did she learn to... Read the Plot