'Halloween' Breaks Halloween Box Office Record
"Halloween" had a very good Halloween.
The latest installment of the classic horror franchise earned $5.5 million on Wednesday, the biggest weekday Halloween box office take ever.
Yes, apparently people like to watch scary movies on actual Halloween day. "Halloween" ticket sales rose 49 percent from the previous Wednesday. The last time Halloween was on a Wednesday was 2007, when "Saw" experienced a similar jump.
The movie, which opened October 19, has now earned more than $137 million — moving past Wes Craven's "Scream" as the biggest slasher movie of all time.
"Halloween," directed by David Gordon Green, brings back Jamie Lee Curtis as Laurie Strode, who finds herself once again facing off against masked villain Michael Myers four decades after their initial encounter.
On an interesting note, the biggest Halloween day earner still is the 2009 concert documentary "Michael Jackson's This Is It." On the fourth day in release, Saturday, October 31, it made $7 million.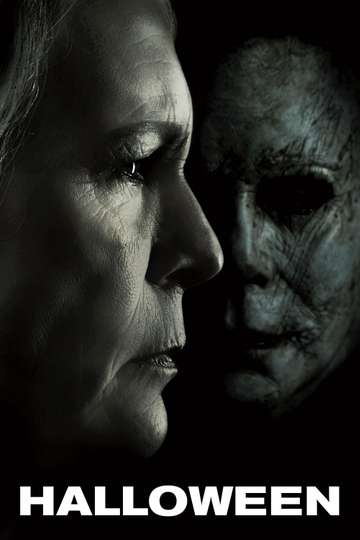 "Face Your Fate."
1 hr 46 min
Oct 19th, 2018
Showtimes & Tickets
Jamie Lee Curtis returns to her iconic role as Laurie Strode, who comes to her final confrontation with Michael Myers, the masked figure who has haunted her since... Read the Plot