Hayley Atwell: Captain America's New Girlfriend 'Crosses an Incestuous Boundary'
Hayley Atwell has strong feelings about Steve Rogers (Chris Evans) hooking up with Peggy Carter's great-niece Sharon (Emily VanCamp) in "Captain America: Civil War." Atwell shared her comments with smiles and her usual cheeky humor, but she seems pretty sure Peggy would not approve of Cap's new love interest.
"Well, first of all she'd be turning over in her grave," Atwell said, via IGN, during Dallas Comic Con Fan Expo "She'd be like 'no.' And she'd inject herself with the blue serum and become a super villain. She'd break out of her coffin and ground [Sharon]. She'd ground her. Then she'd kick Steve's ass as well."
Tell us how you really feel!
"I just feel that, you know - I wouldn't want to date my great-aunt's guy," she continued. "It just feels like it crosses an incestuous boundary. And Peggy just died. That's even more disrespectful, right? It's like, 'don't touch that."' You can't tap that!"
You can't tap that, Cap! On top of that, Atwell said Peggy would want what's best for Sharon, and with the controversial new Hydra-supporting arc for Cap in the comics, Atwell isn't sure Steve is even good enough for Sharon. "So on all levels, it's just a big fat no."
Sharon and Cap have a smooch in "Civil War" and are a couple in the Marvel comics, but Atwell isn't the only one not quite buying their relationship on screen. That led some fans to push for Cap to have a boyfriend (preferably Bucky) in the next films.
Want more stuff like this? Like us on Facebook.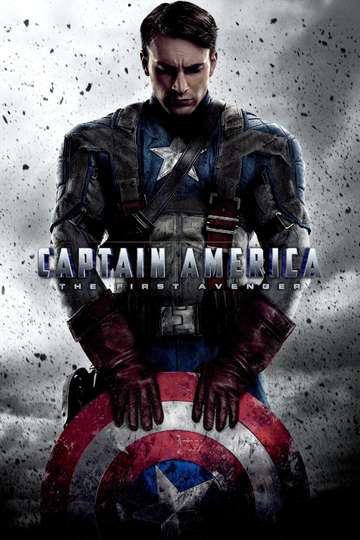 "When patriots become heroes"
During World War II, Steve Rogers is a sickly man from Brooklyn who's transformed into super-soldier Captain America to aid in the war effort. Rogers must stop the... Read the Plot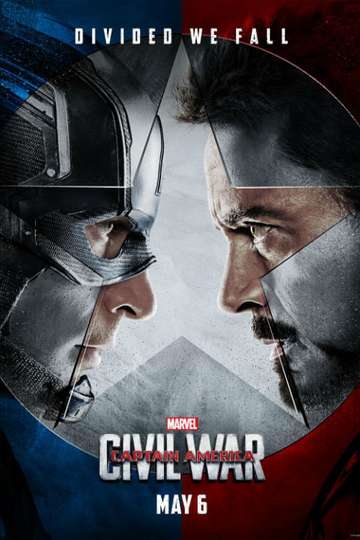 "United we stand. Divided we fall."
2 hr 27 min
Apr 12th, 2016
Showtimes & Tickets
Following the events of Age of Ultron, the collective governments of the world pass an act designed to regulate all superhuman activity. This polarizes opinion amongst... Read the Plot