'It: Chapter Two' Teaser Trailer Brings Back Pennywise for Balloon-Filled Nightmare
And with a very creepy "Hello!," the first teaser trailer for "It: Chapter Two" is here to fuel your nightmares tonight.
The sequel to the horror hit is set 27 years later, with the Losers Club all grown up. Jessica Chastain stars as Beverly Marsh, James McAvoy is Bill Denbrough,  Bill Hader plays Richie Tozer, James Ransone is Eddie Kaspbrak, Jay Ryan plays Ben Hanscom, and Isaiah Mustafa is  Mike Hanlon.
And of course, Bill Skarsgard returns as Pennywise, the sinister clown who terrorizes the town of Derry.
The movie cuts between the present and the past, so the younger actors — Finn Wolfhard, Sophia Lillis, Jaeden Martell, Jeremy Ray Taylor, Chosen Jacobs, Jack Dylan Grazer, and Wyatt Oleff — are all returning.
"It: Chapter Two" opens in theaters September 6.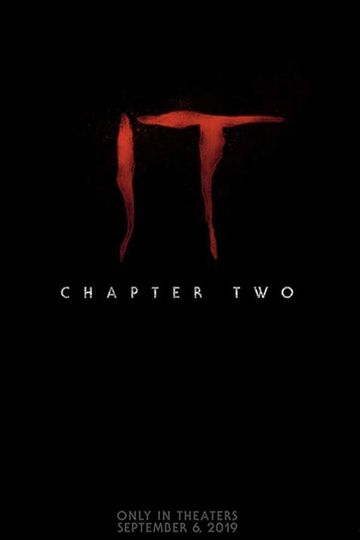 "You'll Float Again"
27 years after overcoming the malevolent supernatural entity Pennywise, the former members of the Losers' Club, who have grown up and moved away from Derry, are... Read the Plot