James Cameron Has Finished All 4 'Avatar' Sequel Scripts, Production to Start in August
James Cameron has made many, many promises about the long-gestating sequels to "Avatar" since the 2009 flick went on to become the highest-grossing movie of all time. And as the years have ticked by without another film materializing, it often seemed as though the project would never happen. But now, Cameron has declared that he's officially done with the scripts for the now-four planned sequels, and has also said that production will finally start later this year.
Whether or not you choose to believe the filmmaker depends on just how much caution you want to attach to your optimism. Cameron discussed his progress on the follow-up flicks in a recent interview with The Daily Beast, and noted that he's devoted a significant amount of time and attention to each film, perhaps explaining why it's taken so long to get these movies off the ground.
Here's what he told The Daily Beast:
" ... My focus is on Avatar 2, 3, 4, and 5 equally. That's exactly how I'm approaching it. They've all been developed equally. I've just finished the script to Avatar 5. I'm now starting the process of active prep. I'll be working with the actors in the capture volume in August, so I'm booked in production every day between now and then. Our volume is up and running, and everything is designed, and so we're going full-guns right now. I feel like I've been let out of jail, because I've been in the writing cave for the last two years. I'm actually enjoying life. I don't enjoy writing. I wouldn't wish writing on a dog."
So perhaps Cameron's desire to get everything just right is what caused such a massive delay in production. (And his aversion to writing probably played a role, too.) According to star Sigourney Weaver, all the extra time the filmmaker spent on the scripts appears to be worth it. Audiences will hopefully get to be the judge of that themselves soon.
"Avatar 2," "Avatar 3," "Avatar 4," and "Avatar 5" are currently slated for release around Christmas in 2018, 2020, 2022, and 2023.
[via: The Daily Beast]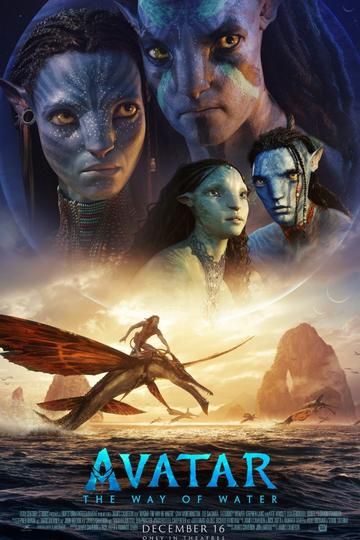 "Return to Pandora."
3 hr 12 min
Dec 16th, 2022
Showtimes & Tickets
Set more than a decade after the events of the first film, learn the story of the Sully family (Jake, Neytiri, and their kids), the trouble that follows them, the... Read the Plot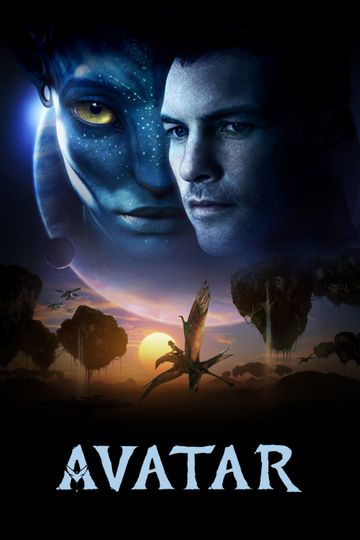 "Enter the world of Pandora."
2 hr 42 min
Dec 18th, 2009
In the 22nd century, a paraplegic Marine is dispatched to the moon Pandora on a unique mission, but becomes torn between following orders and protecting an alien... Read the Plot