'Avatar: The Way of Water' Movie Review
Arriving in theaters on December 16th, 'Avatar: The Way of Water' represents James Cameron attempting the same high wire trick he pulled with the 2009 original, with the added pressure of 13 years between releases.
But as the old maxim in Hollywood goes, it's best not to bet against Jim Cameron! This is a man who was told that his film about a troubled, true-life ship would sink without trace. That he couldn't come up with a solid sequel to a movie about a killer cyborg. And, most tellingly, that no one could turn 3D from a gimmick to a worthwhile format, especially not with a movie about some blue creatures whose storyline seemed to be an expensive, live-action remake of 'FernGully: The Last Rainforest'.
United States
Australia
Canada
France
Germany
India
Italy
Netherlands
Türkiye
United Kingdom
United States
powered by

Movie Details
Original Language:
English
Production Companies:
Lightstorm Entertainment, 20th Century Studios
Movies Like Avatar: The Way of Water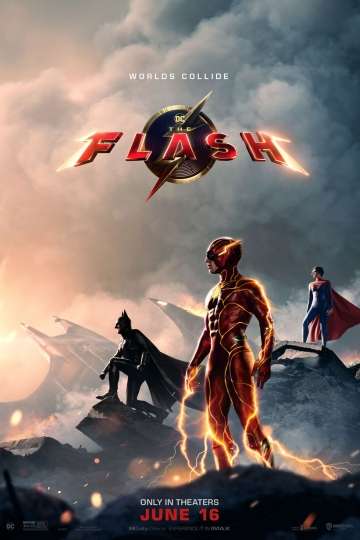 'The Flash' is a masterpiece and the movie DC fans have been waiting for! Director Andy Muschietti brilliantly...
Read full review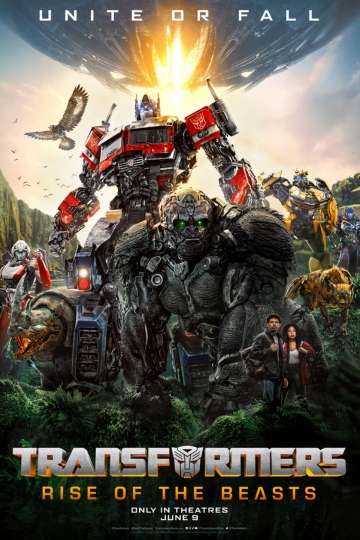 'Transformers: Rise of the Beasts' aims to continue the robotic franchise to middling effect. The...
Read full review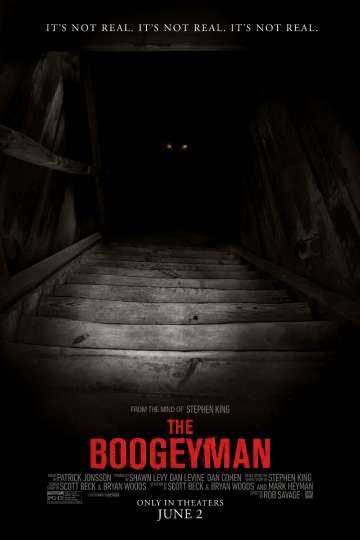 'The Boogeyman' is unlikely to keep anyone up at night with faltering horror. The movie, adapted...
Read full review