John Carpenter Confirms He Is Scoring Both 'Halloween' Sequels
John Carpenter is bringing his legendary touch back to the "Halloween" sequels.
The iconic horror director served as an executive producer on last year's "Halloween," the direct follow-up to his 1978 original slasher film. He also scored the movie.
Now, Carpenter has confirmed he will return to score the two sequels, "Halloween Kills" and "Halloween Ends."
"I loved it, It was a lot of fun," Carpenter told ComicBook.com of scoring the 2018 film. "And I'll do the score, do a new score. That's always fun."
He added, "I'm on board. Let's go."
Carpenter has scored many of his own movies, which early on in his career, was a financial decision to save money. His father was a music teacher, which sparked his initial interest. Carpenter was an early adopter of synthesizers, since his film debut "Dark Star."
In recent years, he's released and went on tour with three studio albums: "Lost Themes" (2015), "Lost Themes II" (2016), and "Anthology: Movie Themes 1974–1998" (2017).
"Halloween Kills" is coming October 16, 2020. "Halloween Ends" will conclude the saga of serial killer Michael Myers on October 15, 2021.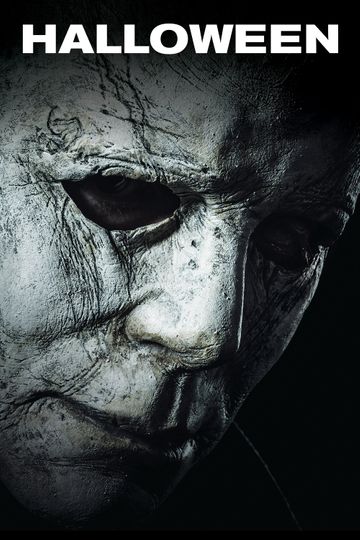 "Face your fate."
1 hr 46 min
Oct 19th, 2018
Jamie Lee Curtis returns to her iconic role as Laurie Strode, who comes to her final confrontation with Michael Myers, the masked figure who has haunted her since... Read the Plot