15 'Legally Blonde' Quotes to Live By
"Legally Blonde" is turning 15 years old -- we'll give you a minute to feel old. To celebrate the anniversary of one of the best movies ever, we're remembering its best quotes.
Here are 15 "Legally Blonde" quotes that are still completely usable -- and the perfect occasions in which to use them.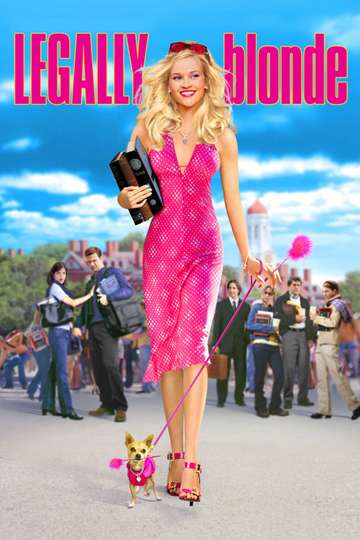 "Don't judge a book by its hair color!"
1 hr 36 min
Jul 13th, 2001
Showtimes & Tickets
Elle Woods, a fashionable sorority queen, is dumped by her boyfriend. She decides to follow him to law school, but while there, she figures out that there is more... Read the Plot