Sony Wants Neill Blomkamp to Direct a 'Gran Turismo' Movie
The bestselling racing simulator may finally drive to screens.
Thanks partly to the $400 million-plus global box office haul for 'Uncharted', Sony and its PlayStation Pictures arm are looking to start the engines anew on more video game adaptations. And one big one on the development starting grid is 'Gran Turismo'.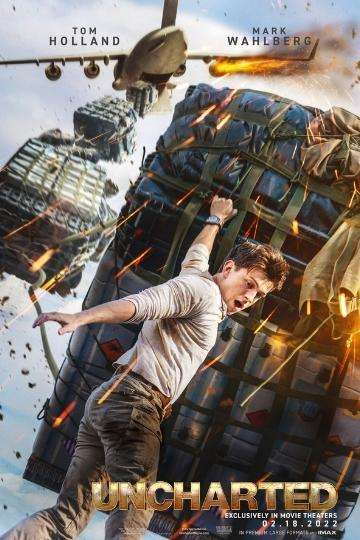 "Fortune favors the bold."
1 hr 56 min
Feb 18th, 2022
It is, as Deadline cautions, very early days on this one, but the studio reportedly is considering 'District 9' and 'Elysium' director Neill Blomkamp to take the creative driver's seat.
Blomkamp, who also made 'Chappie', has largely gone the indie studio route since the robo-movie, producing a series of sci-fi shorts before returning last year with horror film 'Demonic'. He could certainly bring a real sense of style and speed to a 'Gran Turismo' film, though it's also quite different from pretty much everything he's made.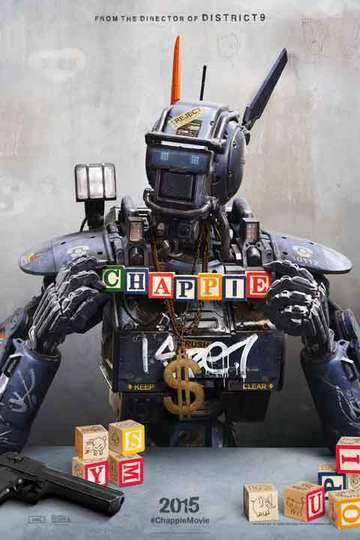 "I am consciousness. I am alive. I am Chappie."
Created by Polyphony and Kazunori Yamauchi in 1997, 'Gran Turismo' was hailed as one of the most authentic driving simulators in its class for its focus on precise graphics, driving physics and attention to detail of its cars, which players would build and race. The series has sold more than 85 million copies, with the most recent edition, 'Gran Turismo 7', hitting shelves this past March for PS 4 and PS 5.
The idea of a movie based off 'Gran Turismo' is hardly a new concept. In fact, when 'Need For Speed' was driving towards screens in 2013, Sony saw an opportunity to drift off the potential demand for that movie and launch a competing car project.
'Watchman' movie writer Alex Tse was the first person hired to start finding a way to turn the game – which is not based off a story and features no human characters – into a film. Of course, the lack of narrative elements in the game mean that it's essentially a blank slate for creative teams.
Yet 'Need For Speed' spun out at the box office following terrible reviews in 2014, and Sony hit the brakes on 'Gran Turismo'. Yet it seemed to be gaining traction again in 2015 when Joseph Kosinski was brought on to develop a potential new take on the idea.
That version, though, also went nowhere, and Kosinski headed to other projects, including a little movie doing quite well at the box office right now called 'Top Gun: Maverick'.
You can see why Sony might still be interested, even beyond the success of 'Uncharted'. Video game adaptations are having a moment right now, what with 'Sonic the Hedgehog's sequel speeding to solid returns, the most recent 'Mortal Kombat' spawning its own follow-up and 'Borderlands' as just one title on the way. There's also been chatter about a 'Gran Turismo' series, though Deadline's report calls that inaccurate.
We won't hold our breath, then, until there's actual momentum on this one. Blomkamp is a talented director, for sure, but he's also been involved in several projects that couldn't make it out of development limbo, not the least of which were his plans for a new 'Alien' movie. He's long talked up the sequel to 'District 9', but so far there is no idea when we might see it.