New 'Finding Dory' Trailer Introduces a Whole New World of Fish
Dory just needs a little help from some new friends in the new trailer for Pixar's "Finding Dory."
The forgetful blue tang fish (Ellen DeGeneres) is on a quest to find her parents in the sequel to "Finding Nemo," but her journey goes awry when she's taken by well-meaning humans to a marine life institute. There, she makes some new friends, like Hank the Octopus (Ed O'Neill), Destiny the whale shark (Kaitlin Olson), and Bailey the beluga whale (Ty Burrell).
The trailer shows that "Finding Dory" will be much like its parent movie, with its colorful characters and emotional storylines. There's the typical gentle Pixar humor — in the form of sea lions voiced by Idris Elba and Dominic West — and darker beats, in the form of some possible enemies. The movie looks like a worthy follow-up to one of Pixar's most iconic movies.
"Finding Dory" opens in theaters June 17.
Want more stuff like this? Like us on Facebook.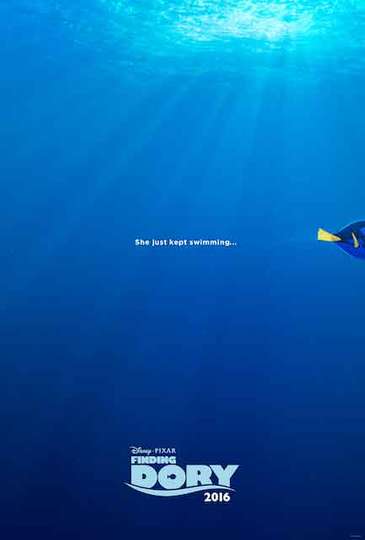 "An unforgettable journey she probably won't remember."
Showtimes & Tickets
Dory is reunited with her friends Nemo and Marlin in the search for answers about her past. What can she remember? Who are her parents? And where did she learn to... Read the Plot