Robin Williams's 9 Most Unforgettable 'Dead Poets Society' Moments
If we had to pick just one endlessly quotable Robin Williams movie, it would have to be "Dead Poets Society." The 1989 classic -- centered on a group of all-male, buttoned-up prep school students and their radical new English teacher (Williams) -- is filled to the brim with life-affirming gems and inspirational quotes, and features Williams at his irreverent best.
So, in celebration of a man who did, indeed, seize the day and make his life extraordinary, let's take a look back at some of the late Oscar-winning actor's most stirring and enlightening "Dead Poets Society" moments.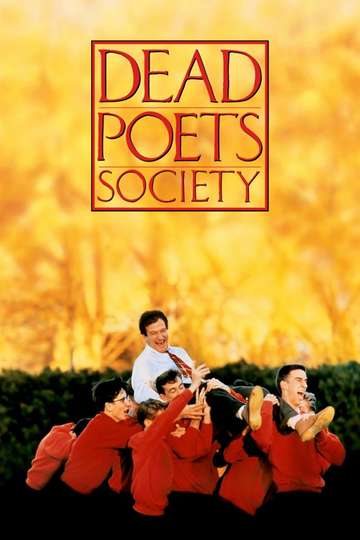 "He was their inspiration. He made their lives extraordinary."
Showtimes & Tickets
At an elite, old-fashioned boarding school in New England, a passionate English teacher inspires his students to rebel against convention and seize the potential... Read the Plot