'Searching' Sequel in the Works
The search continues.
A sequel to the 2018 low-budget indie hit "Searching" is in development at Sony's Stage 6 Films, according to Deadline.
The thriller starred John Cho as a father desperately searching for his missing daughter. The movie was set entirely on computer and smartphone screens, as the dad combed through emails, messages, video chats, and more to find clues to her whereabouts.
Directed by Aneesh Chaganty, "Searching" was a Sundance darling that went on to become a critical and commercial success. Sony acquired the project for $5 million and the movie eventually earned $75.5 million worldwide.
It's unclear if the sequel would bring back Cho and the cast or tell a completely new story, since the original's mystery was resolved. Perhaps it would function more as an anthology, with a new mystery to be solved using only screens. That has franchise potential, and as Deadline notes, it might be first to launch from a Sundance film.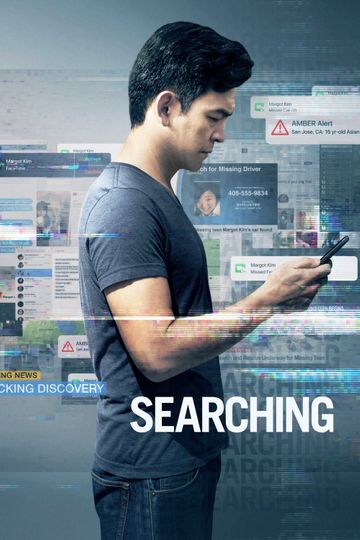 "No one is lost without a trace."
1 hr 42 min
Aug 24th, 2018
After David Kim's 16-year-old daughter goes missing, a local investigation is opened and a detective is assigned to the case. But 37 hours later and without a single... Read the Plot