This 'Spider-Gwen' Trailer Reimagines Emma Stone as the Real Hero
Sick and tired of boys getting all the attention -- and fresh off the success of a new Marvel comic series -- the folks at Vulture have reimagined Emma Stone's Gwen Stacy character as the actual hero of the "Amazing Spider-Man" series, with some pretty awesome results.
The fake trailer for "Spider-Gwen," based on the comic of the same name, centers on Gwen (Stone, with an assist from body double and cosplayer Julianne Cancalosi), who's bitten by a radioactive spider instead of Peter Parker. In voiceover cobbled from various Stone flicks (including the Oscar-winning "Birdman," which also supplies some footage that doubles as "Spider-Man" villain the Vulture), Gwen explains what it's like for a teenager to suddenly be giving such great powers -- especially a teen who just happens to have such a powerful policeman for a father.
It's a little choppy in places, but then again, it's not a real movie -- which is a real shame. The fact of the matter is that there have been so few quality depictions of female superheroes on the big screen; that this looks so entertaining, and doesn't even exist, is the real crime.
Check out the awesomeness for yourself below. Can someone start a petition to get "Spider-Gwen" into theaters?

[via: Vulture]
Photo credit: YouTube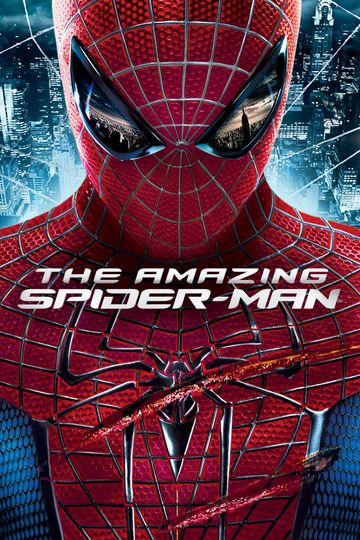 "The untold story begins."
Peter Parker is an outcast high schooler abandoned by his parents as a boy, leaving him to be raised by his Uncle Ben and Aunt May. Like most teenagers, Peter is... Read the Plot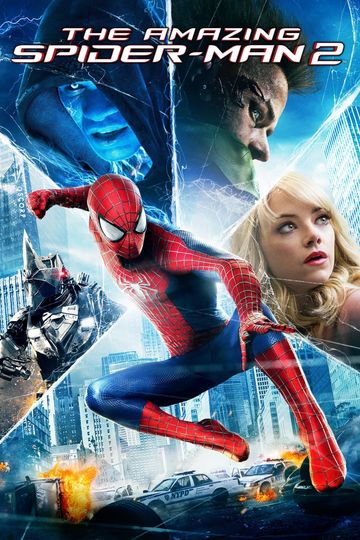 "No more secrets."
For Peter Parker, life is busy. Between taking out the bad guys as Spider-Man and spending time with the person he loves, Gwen Stacy, high school graduation cannot... Read the Plot