'The Dark Knight' Trilogy Returning to Theaters for Batman's 80th Anniversary
Holy anniversary, Batman!
The Caped Crusader  is turning 80 this year, and to celebrate, Warner Bros. is bringing Christopher Nolan's celebrated "Dark Knight" trilogy back to the big screen for a limited engagement. And according to executives, it's an opportunity for audiences to view the films "as they were meant to be seen."
The three movies -- 2005's "Batman Begins," 2008's "The Dark Knight," and 2012's "The Dark Knight Rises" -- will screen back-to-back at five locations across North America beginning later this month. Each will be presented in 70mm IMAX, Nolan's preferred format, in a nod to the filmmaker's groundbreaking use of the technology while shooting "The Dark Knight."
The celebration will kick off on March 30 at the Universal Cinema AMC at CityWalk in Hollywood, California, where Nolan will appear for a moderated Q&A discussion between the showings of the second and third films. That conversation will be recorded, and video of that event will be screened at four additional locations hosting the trilogy marathon: AMC Lincoln Square in New York City and AMC Metreon in San Francisco on April 13; and Cinesphere Ontario Place, Toronto and IMAX Theatre at the Indiana State Museum, Indianapolis on April 20.
Tickets go on sale on Wednesday.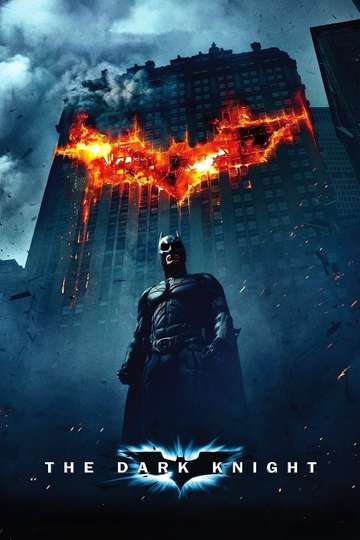 "Welcome to a world without rules."
2 hr 32 min
Jul 14th, 2008
Showtimes & Tickets
Batman raises the stakes in his war on crime. With the help of Lt. Jim Gordon and District Attorney Harvey Dent, Batman sets out to dismantle the remaining criminal... Read the Plot