'The Mule' Trailer Gives Clint Eastwood a New Job Running Drugs
Clint Eastwood finds a late-in-life career in "The Mule" — running drugs for a cartel.
Warner Bros. released the first trailer for the movie, which recently got a surprise December release date.
Eastwood stars as Earl Stone, an 80something man who is broke, alone, and facing foreclosure of his business. He winds up taking a job as a drug courier for a Mexican cartel. While Earl's money problems vanish, his new career weights heavily on him. And soon, he's dogged by a curious DEA agent (Bradley Cooper).
The movie's December release was only surprise since Eastwood filmed the movie in June, but the famously fast-working director was able to create a cut just weeks ago that studio executives were reportedly thrilled about. This will be his first screen role since 2012's "Trouble With the Curve."
"The Mule" opens in theaters December 14.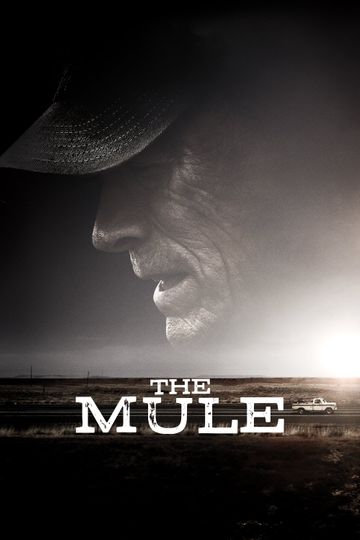 "Nobody Runs Forever"
1 hr 56 min
Dec 14th, 2018
Earl Stone, a man in his eighties, is broke, alone, and facing foreclosure of his business when he is offered a job that simply requires him to drive. Easy enough,... Read the Plot