Moviefone's 'The Mule' Review
A lot of aging actors try to persist with or recapture their youth, but Clint Eastwood isn't one of them.
The actor-director's "Unforgiven" reflected on and eulogized a bygone way of life, era and genre 26 years ago, and his films since then have increasingly embraced both his own advancing years and the sometimes questionable perspectives of a generation that is quite literally dying out. In "Gran Torino," his most famous line of dialogue was "get off my lawn." So it comes as little surprise that his first acting role in six years is playing a man bemusedly detached from modernity and oblivious to political correctness except where he believes it can help him personally.
Read Full Review
Movie Details
DVD Release Date:
April 2nd, 2019
Original Language:
English
Production Companies:
Imperative Entertainment, Bron Studios, Malpaso Productions, Warner Bros. Pictures, Creative Wealth Media Finance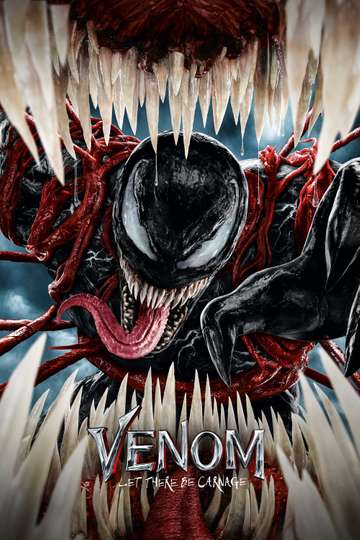 Early on in 'Venom: Let There Be Carnage' alien symbiote Venom...
Read full review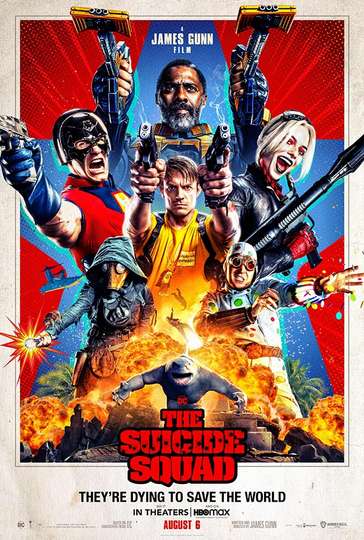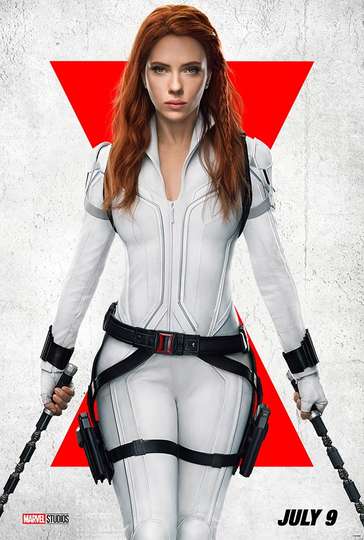 It's a shame we didn't get this 'Black Widow' movie a few years...
Read full review