Moviefone's 'Green Book' Review
Every time I see a movie like "Green Book," I wonder how many more stories about overcoming racism Hollywood needs to tell. And then I glance at the news and realize it's apparently a lesson that audiences keep needing to learn.
Directed by Peter Farrelly -- one half of the gentlemen responsible for "Dumb and Dumber" and "There's Something About Mary") -- he indulges in the duo's proclivity for road movies but otherwise restrains himself from turning the true story of a Jamaican classical pianist being driven through the 1960s Deep South by a foul-mouthed Italian bouncer into an unsuitably raunchy, lowest-common-denominator comedy. Mahershala Ali and Viggo Mortensen, as passenger and driver, respectively, form an occasionally discordant but ultimately satisfying pair as their characters' real-life adventure offers a canny reversal of many of the tropes of movies about learning to see past skin color.

3 / 5
Read Full Review
powered by

Movie Details
Theatrical Release:
November 21st, 2018
On DVD & Blu-ray:
March 12th, 2019
-
Buy DVD
Original Language:
English
Production Companies:
Participant, DreamWorks Pictures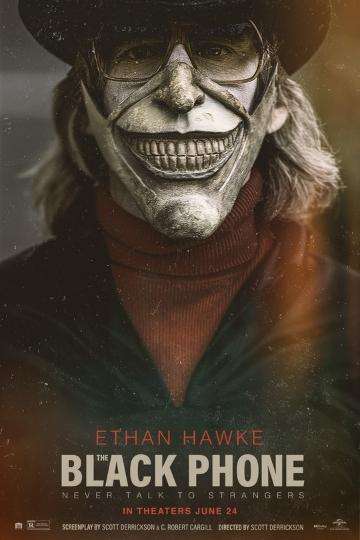 'The Black Phone' is a touching coming-of-age story masquerading...
Read full review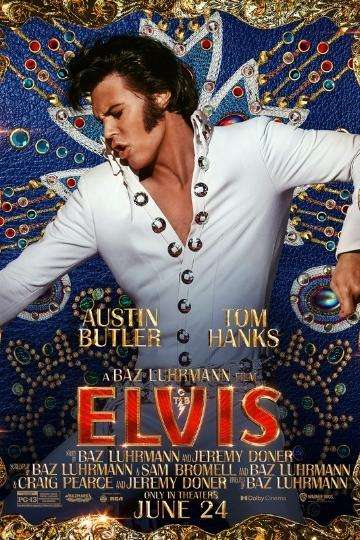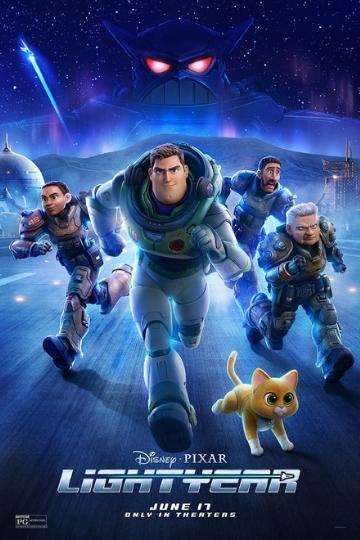 Chris Evans gives a strong voice performance as the title character,...
Read full review