'Green Book' Movie Review
Every time I see a movie like "Green Book," I wonder how many more stories about overcoming racism Hollywood needs to tell. And then I glance at the news and realize it's apparently a lesson that audiences keep needing to learn.
Directed by Peter Farrelly -- one half of the gentlemen responsible for "Dumb and Dumber" and "There's Something About Mary") -- he indulges in the duo's proclivity for road movies but otherwise restrains himself from turning the true story of a Jamaican classical pianist being driven through the 1960s Deep South by a foul-mouthed Italian bouncer into an unsuitably raunchy, lowest-common-denominator comedy. Mahershala Ali and Viggo Mortensen, as passenger and driver, respectively, form an occasionally discordant but ultimately satisfying pair as their characters' real-life adventure offers a canny reversal of many of the tropes of movies about learning to see past skin color.
United States
Australia
Canada
France
Germany
India
Italy
Netherlands
Türkiye
United Kingdom
United States
powered by

Movie Details
On DVD & Blu-ray:
March 12th, 2019
-
Buy DVD
Original Language:
English
Production Companies:
Participant, DreamWorks Pictures, Cinetic Media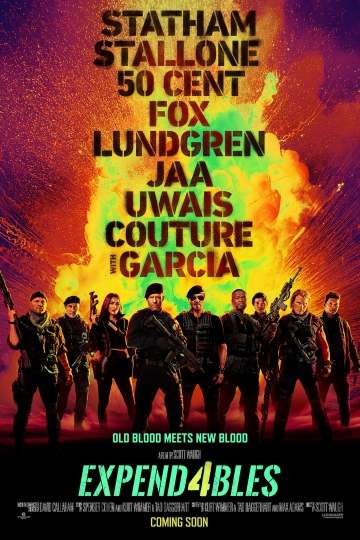 'Expend4bles' is a fresh, fun and action-packed installment of the series. Despite some failed comedic...
Read full review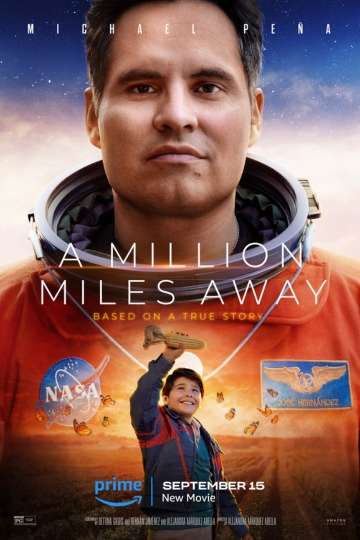 'A Million Miles Away' chronicles an inspiring true story of a farm worker-turned-astronaut. This...
Read full review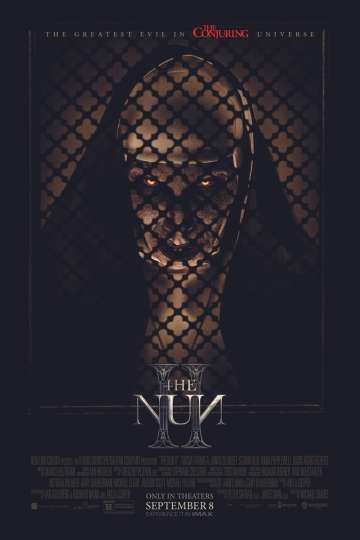 'The Nun II' is a cliché-happy horror that is unlikely to win over many new converts. The latest...
Read full review