'If Beale Street Could Talk' Movie Review
"If Beale Street Could Talk" is, profoundly, what happens when people of color get the opportunity to be authors of their own stories, fiction or fact, from the page to the screen.
Barry Jenkins, director of the Oscar-winning "Moonlight" returns with an adaptation of James Baldwin's eponymous novel about a young man wrongly arrested for a crime he did not commit as his girlfriend prepares to give birth to their first child. This is not a story of false hope, easy solutions, or phony reassurance. Unlike those engineered to highlight exceptional achievement and celebrate triumphant moments in black history, as so many movies about race seem to be, "Beale Street" is a story of resilience, and perseverance about black people, the ordinary and average, as they try to navigate their way through a society that is -- at best -- indifferent to their place within it, but quite frequently, and in a story crafted from fiction but feels devastatingly authentic, proves much more hostile.


4 / 5
Read Full Review
powered by

Movie Details
On Digital & Streaming:
March 5th, 2019
-
Watch Now
On DVD & Blu-ray:
March 26th, 2019
-
Buy DVD
Original Language:
English
Production Companies:
Plan B Entertainment, Annapurna Pictures, PASTEL
Movies Like If Beale Street Could Talk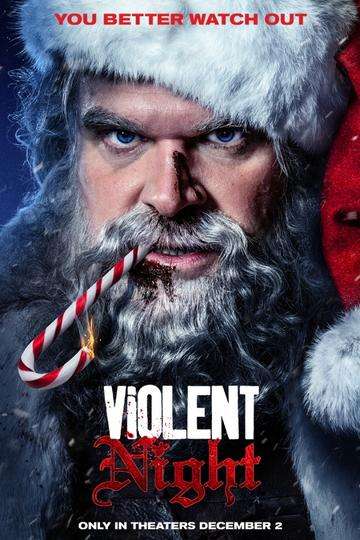 Punching into theaters on December 2nd, 'Violent Night' represents...
Read full review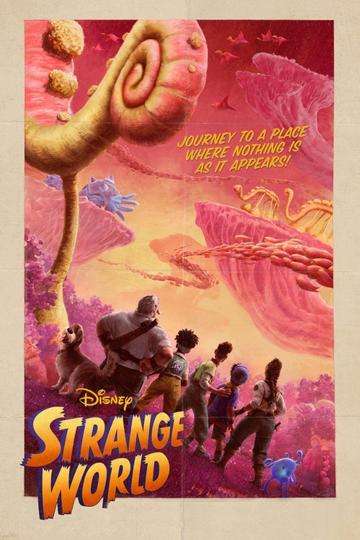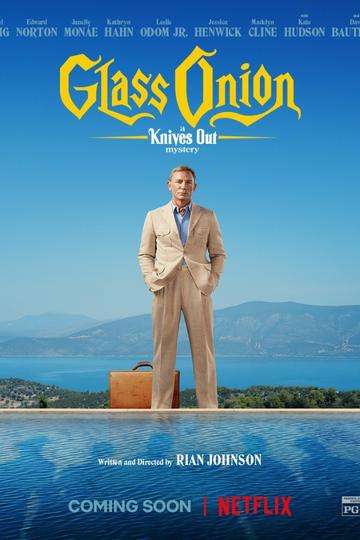 Opening in theaters on November 23rd before premiering on Netflix...
Read full review