'The Notebook' May Become a CW Series
It was previously adapted into a cult classic film starring Rachel McAdams and Ryan Gosling; could "The Notebook" blossom as a television series, too?
That's what The CW will try to find out, with Entertainment Weekly reporting that the network is currently developing a show based around the Nicholas Sparks romance novel. According to EW, the "Notebook" series will draw inspiration from both the 1996 book and the 2004 movie, and Sparks himself will serve as an executive producer on the project.
Here's the official synopsis for the show, per EW:
This series will follow the romantic journey of the two beloved central characters Noah and Allie, at the outset of their blossoming relationship as they build their lives and their future together against the backdrop of the racial politics, economic inequities, and social mores of post-World War II of the late 1940s in North Carolina.
While EW sounds a bit skeptical about a "Notebook" series's place on the superhero- and rom-com-heavy network's slate, this project actually seems like the perfect match for The CW. After all, it's a network that's catered to young women throughout its existence ("Hart of Dixie" and "Jane the Virgin" come to mind), and has a current hit with "Reign," another female-centric show which is also in the historical period drama vein that "The Notebook" will tap.
Stay tuned to see if this show makes it off the ground.
[via: Entertainment Weekly]
Photo credit: friskytuna/Flickr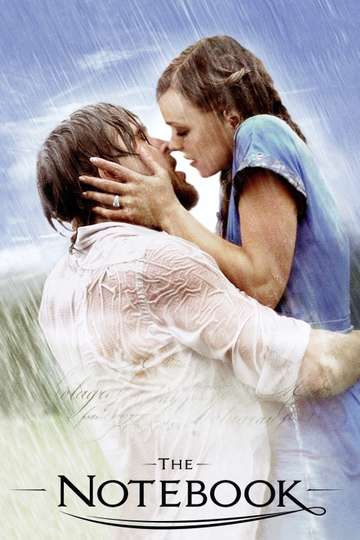 "Behind every great love is a great story."
Showtimes & Tickets
An epic love story centered around an older man who reads aloud to a woman with Alzheimer's. From a faded notebook, the old man's words bring to life the story about... Read the Plot