Viggo Mortenson Apologizes For Using N-Word While Promoting 'Green Book'
Viggo Mortensen has apologized for using the N-word while promoting his new movie "Green Book." "I will not utter it again," he promised.
The actor uttered the word during a post-screening panel that he attended along with co-star Mahershala Ali and director Peter Farrelly.
"Green Book" is based on the true story of a black pianist who hires a white chauffeur to drive him on a concert tour of the Deep South in the 1960s.
While discussing race relations in America, Mortenson said, "For instance, no one says n— anymore."
Dick Schulz, a Hollywood-based freelance director, told The Hollywood Reporter that the audience was stunned that the Oscar-nominated actor used the word.
"The irony is confounding, to be honest — it's really shocking, and it was really shocking in the moment," Schulz said.
Mortenson's full apology follows:
"In making the point that many people casually used the 'N' word at the time in which the movie's story takes place, in 1962, I used the full word. Although my intention was to speak strongly against racism, I have no right to even imagine the hurt that is caused by hearing that word in any context, especially from a white man. I do not use the word in private or in public. I am very sorry that I did use the full word last night, and will not utter it again.
"One of the reasons I accepted the challenge of working on Peter Farrelly's movie Green Book was to expose ignorance and prejudice in the hope that our movie's story might help in some way to change people's views and feelings regarding racial issues. It is a beautiful, profound movie story that I am very proud to be a part of."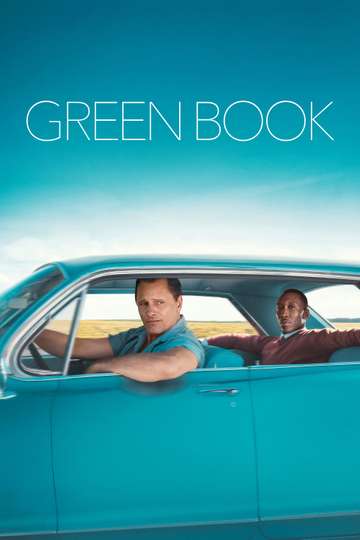 "Inspired by a True Friendship"
Showtimes & Tickets
Tony Lip, a bouncer in 1962, is hired to drive pianist Don Shirley on a tour through the Deep South in the days when African Americans, forced to find alternate... Read the Plot