Why Bill Murray Agreed to 'Ghostbusters' Cameo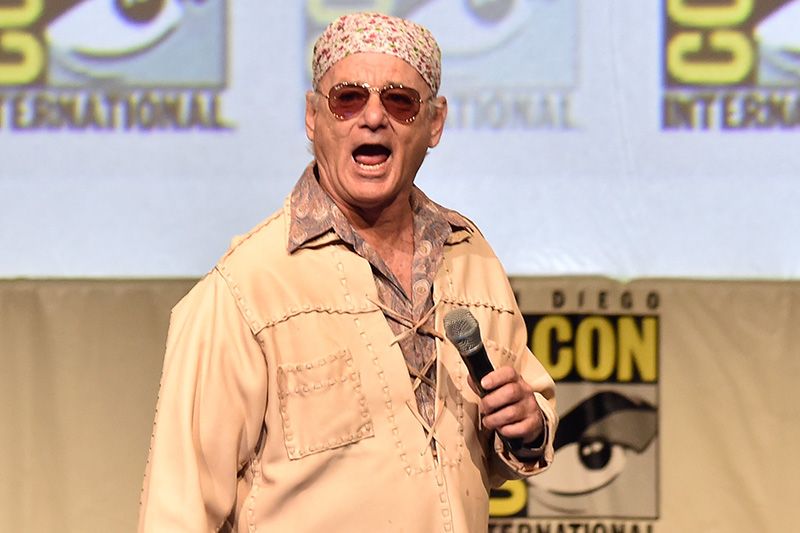 Bill Murray mulled over returning to "Ghostbusters" for so long and so hard you could almost say he was ... haunted by it?
Despite expressing serious reservations over joining the female-led reboot -- going so far as to tell David Letterman it was his "nightmare" -- Murray happily surprised fans with the revelation earlier this month he'll be making a cameo.
"I thought about it for a very long time," Murray tells Vulture. "Like, many, many months. No, that's not right. I was seriously thinking about this for years, really. … It kept eating at me, and I really respect those girls. And then I started to feel like if I didn't do this movie, maybe somebody would write a bad review or something, thinking there was some sort of disapproval [on my part]."
Murray, who starred as Dr. Peter Venkman in the 1984 original and the 1989 sequel, joins Dan Aykroyd, who earlier confirmed he shot a scene in the new version starring Melissa McCarthy, Kristen Wiig, Kate McKinnon and Leslie Jones.
"You know, they were incredibly nice to ask me, and I really enjoyed being there," Murray says. "They have such a jolly group, and they are going to have great success with this project. I didn't want to overshadow [them] or anything, and I feel really good about it."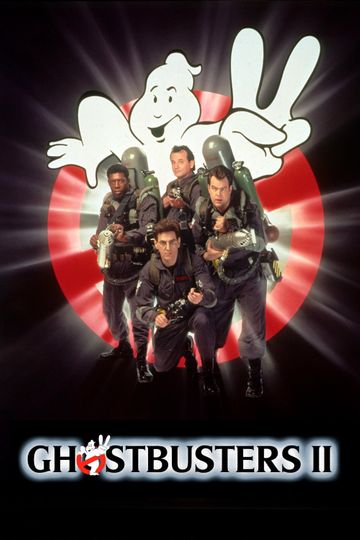 "Guess who's coming to save the world again?"
1 hr 48 min
Jun 16th, 1989