Will Ferrell's 29 Funniest Characters Ever, Ranked

It's hard to tell from the premise alone of a Will Ferrell project whether his character will be brilliantly funny, painfully moronic, or some unholy, sidesplitting combination of the two. Take Ferrell's latest, "Get Hard" (opening March 27). He plays a millionaire arrested for fraud who enlists the only black person he knows (Kevin Hart) to train him to cope with the harsh realities of prison life. The result could be razor-sharp satire of the insular cluelessness of rich white people, or it could be offensive and cringe-worthy; probably, it'll be some of each.
After all, Ferrell's characters tend to be unpredictable because they're volatile. As the performer has proved over the past 20 years, from his tenure on "Saturday Night Live" (1995-2002) to his decade-plus reign as an unhinged comic leading man in movies, Ferrell likes to play the unfettered id, man-children with no impulse control (Ferrell likes to strip down and show his flabby, pasty body for laughs) and a demented, obsessive zeal to prove themselves in their chosen field of endeavor.
Not every Ferrell character is funny. (Let's try to forget his turns in "A Night at the Roxbury," "Bewitched," "The Producers," and "Land of the Lost -- oh, wait, you already did.) He's proved himself in more dramatic roles ("Stranger Than Fiction," "Everything Must Go"). And even some of his comic roles are too bizarre or perverse for some viewers. Still, that willingness to do anything for a laugh has resulted in many unforgettable comic characters over the past two decades, as the following list proves.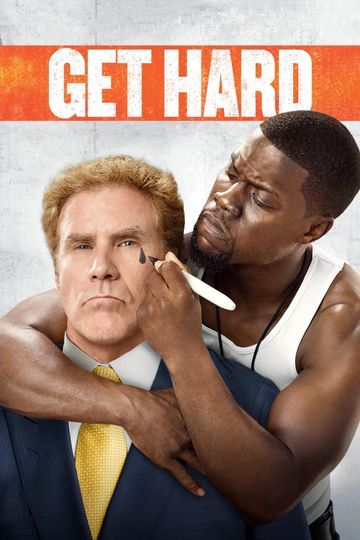 "An education in incarceration."
1 hr 40 min
Mar 27th, 2015
When obscenely rich hedge-fund manager James is convicted of fraud and sentenced to a stretch in San Quentin, the judge gives him one month to get his affairs in... Read the Plot