 OK, now it's a party! Paul Feig's "Ghostbusters" reboot is currently shooting in Boston and Bill Murray -- arguably the coolest of the OGs -- was spotted heading to set. You can check out the photos over at Coming Soon, if you want.
The Hollywood Reporter further confirmed that Bill Murray (aka Dr. Peter Venkman, in the classics) will appear in the movie, even though he had been reluctant to return to the "Ghostbusters" world. According to THR, he had told David Letterman that part of his hesitation came from "Ghostbusters II" not being received as well as the original. Murray is reportedly filming a cameo, which is what Dan Aykroyd also seems to have. Dan tweeted (then deleted) a note about filming a scene with Kristen Wiig, who stars in the new movie alongside Melissa McCarthy, Kate McKinnon, and Leslie Jones, with Chris Hemsworth in the old Annie Potts role.
"Ghostbusters" is scheduled for release July 15, 2016. Are you glad to see Bill Murray join the cast, in however small a role?
Want more stuff like this? Like us on Facebook.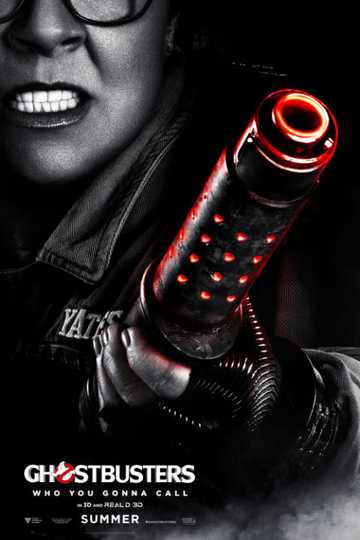 Ghostbusters
Following a ghost invasion of Manhattan, paranormal enthusiasts Erin Gilbert and Abby Yates, nuclear engineer Jillian Holtzmann, and subway worker Patty Tolan band together to stop the otherworldly threat. Read More