Judgment day has come for "Terminator Genisys," and the verdict is that the action flick is a hit in China.
The fifth film in the franchise had the fourth-biggest opening day for a U.S. film in the country after it earned $27.4 million across 25,000 theater locations over the weekend, Variety reports. The Arnold Schwarzenegger-lead actioner opened in the U.S. on July 1 and has earned around $100 million domestically, but its appeal internationally has not stalled, nabbing a worldwide gross of more than $350 million so far.
"Terminator: Genisys" features Emilia Clarke, Jai Courtney, Jason Clarke, Dayo Okeniyi, as well as Schwarzenegger reprising his role.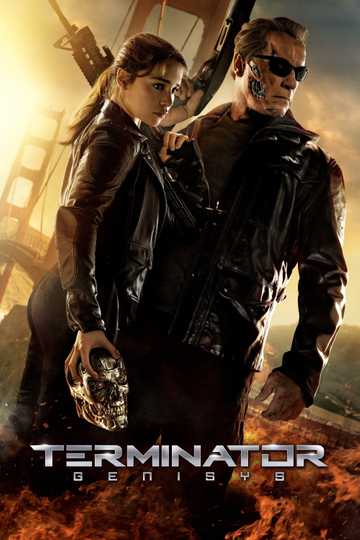 Terminator Genisys
"Reset the future"
The year is 2029. John Connor, leader of the resistance continues the war against the machines. At the Los Angeles offensive, John's fears of the unknown future...Read More