It's remarkable photo of what Melissa McCarthy called a group of "remarkable women."
In the face of study after study showing Hollywood's hostility to women, the actress posted a group shot of many of the women working on the reboot of "Ghostbusters," each one holding a sign identifying her job.
"When we stand together we are unstoppable! #GirlPower," McCarthy wrote on the Tweet that also noted girl-power advocate Ellen DeGeneres.
Along with McCarthy and her costars Kristen Wiig, Kate McKinnon, Cecily Strong and Leslie Jones, the photo included writer Katie Dippold and stuntwomen, costumers, hair and makeup artists and prop stylists,.
"Ghostbusters," directed by Paul Feig (who wasn't in the picture), hits theaters in July 2016.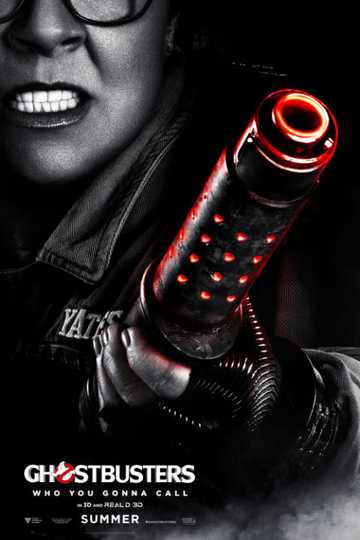 Ghostbusters
"Who You Gonna Call?"
1 hr 56 min
Jul 15th, 2016
Following a ghost invasion of Manhattan, paranormal enthusiasts Erin Gilbert and Abby Yates, nuclear engineer Jillian Holtzmann, and subway worker Patty Tolan band...Read More