February 28th, 2016
by Moviefone Staff
Oscars 2016: Best Supporting Actor Winner Is Mark Rylance
And the winner for Best Supporting Actor at the 2016 Oscars is Mark Rylance for "Bridge of Spies."
The five nominees at this year's Academy Awards were Christian Bale for "The Big Short," Tom Hardy for "The Revenant," Mark Ruffalo for "Spotlight," Mark Rylance for "Bridge of Spies," and Sylvester Stallone for "Creed."
Mark Rylance is a three-time Tony winner, but his work as real-life Soviet Spy Rudolph Abel in "Bridge of Spies" got him his first Oscar nomination and win.
The Best Supporting Actor category was filled with stiff competition and Stallone was the predicted favorite to take home the gold considering he nabbed the Golden Globe earlier this year.
Critics predicted chances of a Mark Rylance upset and it turned out that the theater veteran came through and knocked out Rocky himself. TKO, indeed.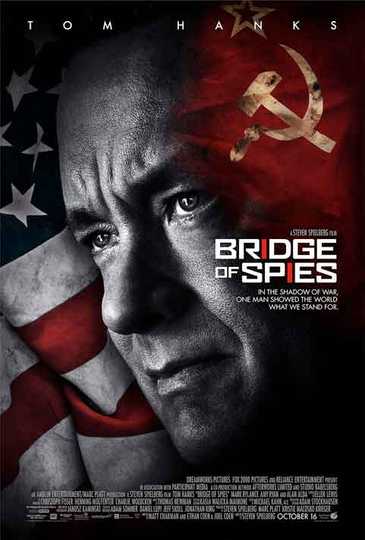 Bridge of Spies
During the Cold War, the Soviet Union captures U.S. pilot Francis Gary Powers after shooting down his U-2 spy plane. Sentenced to 10 years in prison, Powers' only hope is New York lawyer James Donovan,... Read More