 In the battle of box office heavyweights, "Batman v Superman: Dawn of Justice" came out swinging, posting an impressive $27.7 million in Thursday box office receipts.
That total makes "BvS" the seventh-biggest Thursday night earner of all time, narrowly besting comic rival Marvel's "Avengers: Age of Ultron," which pulled in $27.6 million in Thursday preview numbers last year. ("Star Wars: The Force Awakens" still holds firm to the all-time Thursday night record, though, pulling in $57 million on that night last December.)
In terms of more obscure box office goals, "Dawn of Justice" is now the reigning champ of Easter Weekend preview screenings, bumping off previous title-holder "Furious 7," which made $15.8 million in 2015. That flick went on to have a lucrative $147.1 million opening weekend, making "Dawn of Justice's" prospects for a big final total come Easter Sunday evening even better.
Right now, prognosticators are predicting an opening weekend sum of around $160 million for "BvS," and that's even with the not-so-super reviews hounding the flick. But like its predecessor, "Man of Steel," it seems that the film may be bulletproof when it comes to critics, and experts say it should wind up with a sizable pile of cash when all is said and done.
[via: The Hollywood Reporter, Deadline]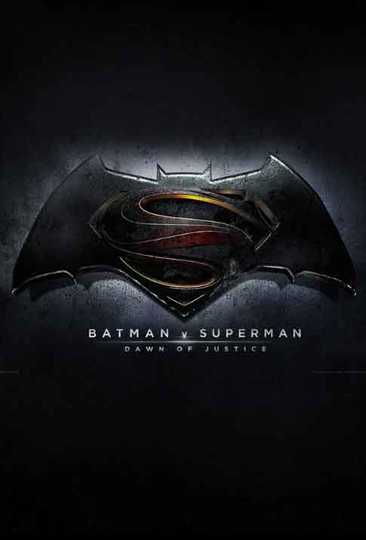 Batman v Superman: Dawn of Justice
Fearing the actions of a god-like Super Hero left unchecked, Gotham City's own formidable, forceful vigilante takes on Metropolis's most revered, modern-day savior, while the world wrestles with what... Read More