November 2nd, 2016
by Stephanie Topacio Long
Will 'Monsters, Inc.' Get a Sequel? Director Pete Docter Weighs In
"Monsters, Inc." turned 15 today, and all many fans want for the film's birthday is a sequel.
In spite of the rumors, that gift doesn't seem likely to materialize anytime soon. Director Pete Docter recently discussed the possibility with Entertainment Weekly, and he revealed that the team very intentionally opted for a prequel -- 2013's "Monsters University" -- instead of reuniting monsters Sulley (John Goodman) and Wazowski (Billy Crystal) with human Boo (Mary Gibbs).
"We purposely went with a prequel for 'Monsters University' because we didn't want to answer some of the questions about what happens to Boo, and how does she grow up, and things like that," said Docter.
However, he didn't rule out the possibility of a sequel entirely. "You never say never -- who knows what will happen?" he told EW. "It would have to be really compelling, which is hopefully the benchmark for all of our sequels, anyway."
Of course, Disney-Pixar fans know that you patience can pay off. It took 13 years for "Finding Nemo" to get its sequel, but "Finding Dory" was well worth the wait. Boo might see "Kitty" again yet.
[via: Entertainment Weekly]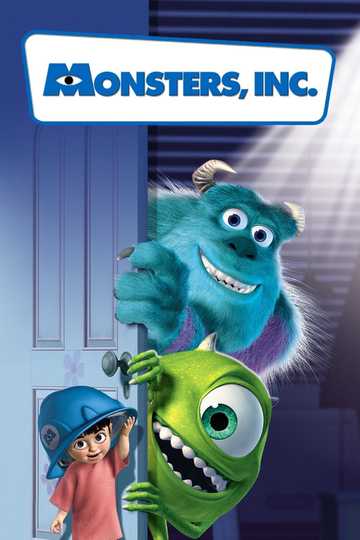 Monsters, Inc.
James Sullivan and Mike Wazowski are monsters, they earn their living scaring children and are the best in the business... even though they're more afraid of the children than they are of them. When a... Read More