 If you have no idea what the Animus is, "Assassin's Creed" stars Michael Fassbender and Marion Cotillard have got you covered.
In a new featurette released Wednesday by 20th Century Fox, the actors explain the plot of their video-game-inspired film to the uninitiated, including answering the question of what exactly the Animus is.
Put simply, it is "a machine that allows somebody to revisit the lives of their ancestors," according to Fassbender. Cotillard builds on that description, explaining that the Animus allows subjects to "take the place of one of their ancestors" in the past. Basically, it's what she calls "genetic time travel."
The featurette shows just how powerful the technology is. We get to see Fassbender's character, Callum Lynch, enter the Animus, and it brings him back to Spanish inquisition. There, he takes over for his ancestor, an Assassin, and becomes a pawn in a centuries-old conflict between the Assassins and the Templar Order.
"It's just a fantastic concept," says Fassbender.
It definitely sounds and looks like it. Check out the featurette below to see for yourself.
"Assassin's Creed" hits theaters on Dec. 21.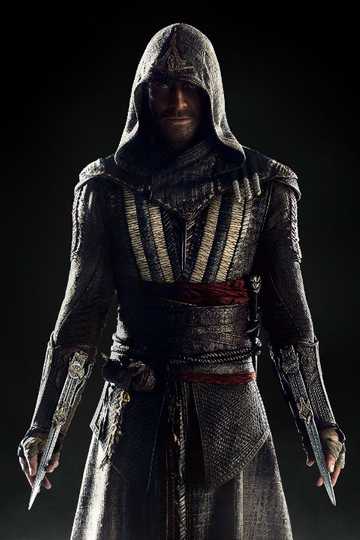 Assassin's Creed
Through unlocked genetic memories that allow him to relive the adventures of his ancestor in 15th century Spain, Callum Lynch discovers he's a descendant of the secret 'Assassins' society. After gaining... Read More