Sorry, Kyle Chandler! Apparently you did not deserve to be dragged into the "Deadpool" drama.
When "Deadpool" director Tim Miller left/was dropped from the sequel, fans were left with the classic reason of "creative differences." What creative differences? Unnamed sources filled in the blanks, including telling TheWrap that Miller and star Ryan Reynolds clashed over the potential casting of Kyle Chandler as Cable -- Miller supposedly wanted him for "Deadpool 2," Reynolds did not -- adding that Miller reportedly wanted a more stylized sequel with Reynolds wanting to focus more on the kind of raunchy comedy that got the first film its R rating.
Well, hush on all that, kids, 'cause Miller told CG Garage it's not true.
Here's part of Miller's "Deadpool" director talk (via Collider):
"I just want to say one thing to the geek audience out there, because it's important to me what the geeks and nerds of the world think because they are my brothers and sisters. I didn't want to make some stylized movie that was 3 times the budget. If you read the internet — who cares, really? But for those of you who do, I wanted to make the same kind of movie that we made before because I think that's the right movie to make for the character. So don't believe what you read on the internet. [...] I wanted to do the same thing [as the first movie]. Kyle Chandler was not going to be Cable. All this stuff that I read kind of kills me."
It sucks when "insiders" spread wonky intel, but you also have to wonder where it comes from -- how much is half-true, or true to one person but a misinterpretation to another? And how the heck did Kyle Chandler get named so specifically as a source of conflict if he was never going to be Cable? And what did go wrong if Miller wanted the same kind of movie as before?
Reynolds recently weighed in on the director change, complimenting Miller and really going all-in to praise the new guy, David Leitch. The Deadpool actor/producer made a point to say how much Leitch could do on a smaller budget, which seemed to imply that Miller wanted something else.
Want more stuff like this? Like us on Facebook.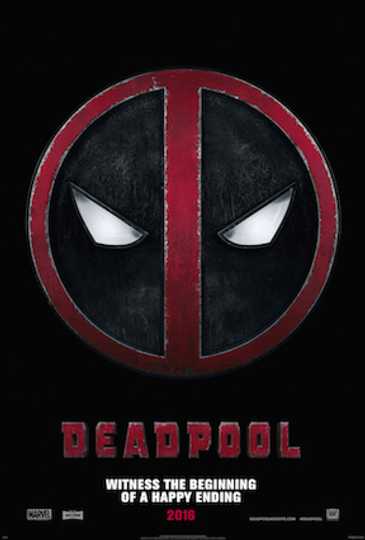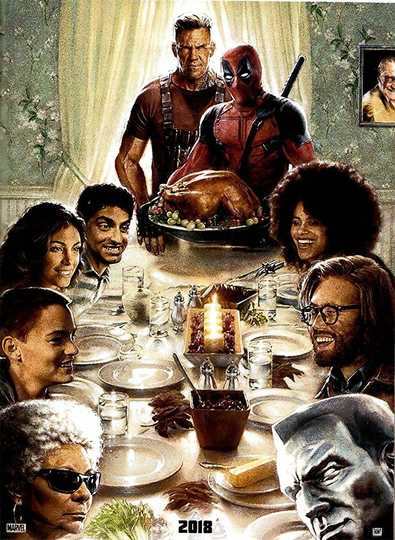 Deadpool 2
Wisecracking mercenary Deadpool battles the evil and powerful Cable and other bad guys to save a boy's life. Read More