January 10th, 2017
by Kelly Woo
Ben Affleck Gets Revenge on Brother Casey for Not Thanking Him at Golden Globes
Casey Affleck thanked a lot of people after winning the Golden Globe for best actor in a drama for "Manchester By the Sea." But he didn't mention one person — his brother. And Ben Affleck isn't about to let him get away with it.
On an appearance on "Jimmy Kimmel Live," Ben ruefully noted that Casey thanked "a s--- load of people," including Amazon (a producer) and Matt Damon (also a producer). "I was a little taken aback," Ben joked of being left off the long list.
Kimmel even played a clip of Ben thanking Casey when he won his first Oscar for writing "Good Will Hunting." But soon, Ben got his revenge by revealing all the dirt he acquired from growing up with Casey.
"This would be the very first time someone would win an Oscar who didn't brush his teeth from ages 10 to 14," Ben said. "It would be the very first time that someone wins an Oscar who pulls his pants all the way down at the urinal. Most Oscar winners don't do that."
Well, Casey, better start tweaking your Oscar speech. Big brother is watching you.
Want more stuff like this? Like us on Facebook.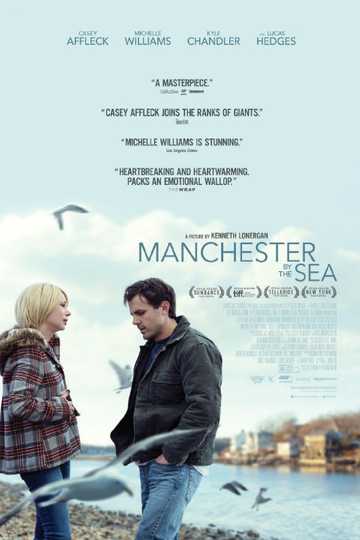 Manchester by the Sea
After his older brother passes away, Lee Chandler is forced to return home to care for his 16-year-old nephew. There he is compelled to deal with a tragic past that separated him from his family and the... Read More