 With the Super Bowl just days away, Paramount Pictures has released its intense new "Ghost in the Shell" TV spot early.
The preview for the sci-fi thriller is only 30-seconds long, but it is full of action. It shows off star Scarlett Johansson as her cyborg character, The Major, and demonstrates just how tough she is. Nothing seems to faze her -- not even falling from buildings or crashing through glass.
Indestructible and impressive as The Major looks, the TV spot hints at a dark side to her abilities. "They did not save your life," we hear. "They stole it."The film is based on Masamune Shirow's Japanese manga of the same name. The story is adapted by screenwriters Jamie Moss and Ehren Kruger, and the film is helmed by Rupert Sanders. The cast also includes Pilou Asbaek, Takeshi Kitano, Juliette Binoche, and Michael Pitt.
Be ready for a wild ride when "Ghost in the Shell" hits theaters on March 31.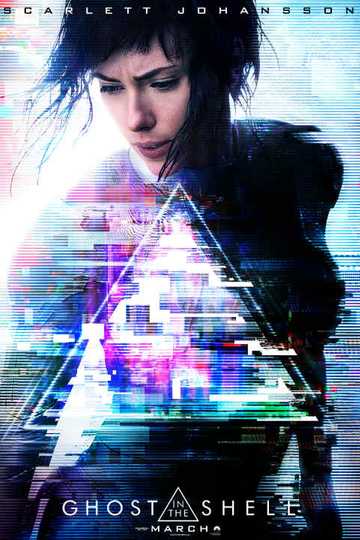 Ghost in the Shell
In the near future, Major is the first of her kind: a human saved from a terrible crash, then cyber-enhanced to be a perfect soldier devoted to stopping the world's most dangerous criminals. Read More