 Um, the 2017 Oscars just pulled a Steve Harvey.
Specifically, Warren Beatty and Faye Dunaway just pulled a Steve Harvey, announcing "La La Land" as the Best Picture winner instead of "Moonlight," only to have the mistake cleared up well after the (incorrect) winners accepted the award.
So for anyone who turned off the TV just after midnight East Coast time -- after a 3.5-plus-hour show -- you got the wrong news!
The whole "La La Land" team already went on stage to accept the Best Picture Oscar -- and they had a lot to say -- before it was revealed in super-awkward fashion that Beatty and Dunaway had read the wrong name for the winner. It was insisted, over and over, that it was not a joke, and they even held up the card with "Moonlight" on it as proof.
Beatty tried to explain that, when he opened the envelope, it said "Emma Stone, 'La La Land'" and "that's why I took such a long look at Faye and at you. I wasn't trying to be funny." So was he saying they were given the wrong card, the one for Best Actress and not Best Picture? If so, did Dunaway just not look at the card that closely, she just read off the "La La Land" part? Why would they have the Best Actress card when Leonardo DiCaprio presented Best Actress?
Deadline offered a theory on what happened:
"How could this happen? This is the thinking: Price Waterhouse has two envelopes (two copies) for every winner. So when they handed the envelope to presenters they opened that for Emma Stone for Best Actress rather than the envelope for Best Picture. That's why Beatty sputtered and was confused wondering what was going on. This has happened before, according to our colleague Pete Hammond, back in 1964 when Sammy Davis, Jr. also got the wrong envelope for the two music categories."
If this is indeed the fault of someone backstage in handing out the wrong envelope, they should step forward. But someone along the line should've caught the error well before the "La La Land" cast started speaking.
Oscar Error: "The Oscar for Best Picture goes to La La Land" - Faye Dunaway. Later announcing Moonlight as the correct winner. #Oscarspic.twitter.com/DbLlbmNB3h

— 7 News Sydney (@7NewsSydney) February 27, 2017
The producers of 'La La Land' meet up for a quiet word with Beatty & Dunaway backstage. #Oscarspic.twitter.com/jEhg7H69Wf

— Greig White (@schnozzman) February 27, 2017
It reminded everyone of Steve Harvey reading the wrong name for Miss Universe. At least he's off the hook for gaffes now!
Watch the painful moment play out:

OMG! ???? Warren Beatty had a Steve Harvey moment. #Oscars2017pic.twitter.com/mT1Ov6uuxf

— Steve Malavé (@Sr_Noticias) February 27, 2017

Hey, at least Team Moonlight got another happy ending.

Want more stuff like this? Like us on Facebook.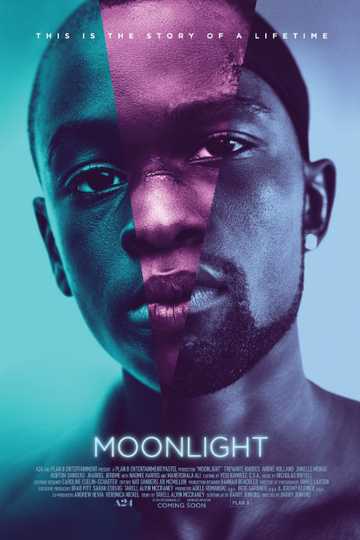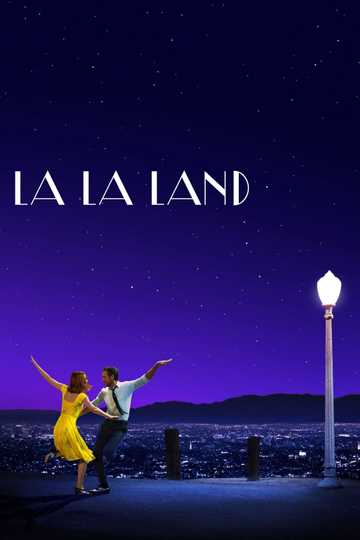 La La Land
Mia, an aspiring actress, serves lattes to movie stars in between auditions and Sebastian, a jazz musician, scrapes by playing cocktail party gigs in dingy bars, but as success mounts they are faced with... Read More