 Eddie Murphy tweeted about a "Coming to America" sequel -- and then deleted his Twitter account!
So what does that mean?
The tweet, which was screencapped before it was taken down, had a picture of Vanessa Bell Calloway as Princess Imani Izzi from the 1988 comedy and the short phrase: "'Coming to America' sequel?"
TMZ reports that the sequel is in the works: "Sources close to Eddie tell us he's in the early writing stages of the project. No word yet on which original cast members would return because he's still tinkering with the plot."
As for the mystery of the tweet itself, TMZ says Eddie doesn't do his own tweeting and has a staff for that. Reps for the actor haven't responded, according to NY Daily News.
Calloway, who now stars on "Saints and Sinners," told TMZ she'd love to do a sequel, but suspects that Eddie's Twitter account was hacked.
Murphy explained to co-star Arsenio Hall in 2013 why there was never a sequel: "When 'Coming to America' came out, there was a big bunch of lawsuits. I'd be out in the club and this African dude would roll up and say, 'I AM THE REAL PRINCE! You stole my life from me!' And 'I want my money! I'll kill you!' There was so many lawsuits."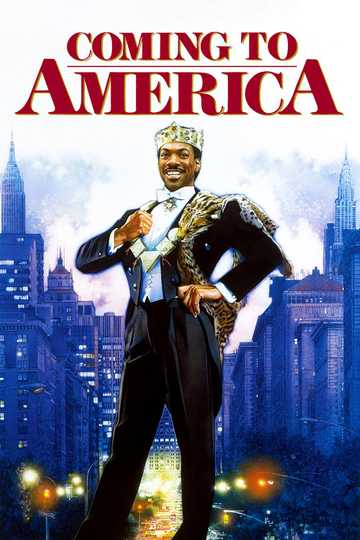 Coming to America
Prince Akeem, heir to the throne of Zamunda, leaves the tropical paradise kingdom in search of his queen. What better place than Queens, New York, to find his bride? Joined by his loyal servant and friend,... Read More