 Leonardo DiCaprio shared a heartfelt tribute to Darlene Cates, the actress who played his mother in "What's Eating Gilbert Grape."
Cates, 69, "died peacefully in her sleep," her daughter Sheri Cates Morgan posted on Facebook.
"Darlene was the best acting mom I ever had the privilege of working alongside," DiCaprio wrote. "Her endearing personality and incredible talent will live on in the memories of those who knew her, and those who loved her work. My thoughts and prayers are with her family during this difficult time."
The movie, in which he played Johnny Depp's developmentally disabled brother, earned him his first Oscar nomination.
The actress made her film debut in the 1993 indie film after "Gilbert Grape" author and screenwriter Peter Hedges saw her on an episode of Sally Jessy Raphael's talk show titled "Too Heavy to Leave Their House."
After the film she appeared in guest roles in "Touched by an Angel," "Picket Fences" and the TV movie "Wolf Girl."
[h/t Variety.]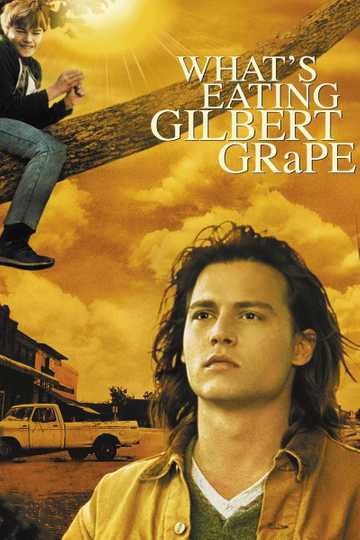 What's Eating Gilbert Grape
Gilbert Grape is a small-town young man with a lot of responsibility. Chief among his concerns are his mother, who is so overweight that she can't leave the house, and his mentally impaired younger brother,... Read More