 Eddie Redmayne, meet your new brother!
The sequel to "Fantastic Beasts and Where to Find Them" starts filming this summer, and Variety reports British actor Callum Turner, 27, will play Newt's bro. There were no further details on the role, other than that the "War & Peace," "Green Room," "Victor Frankenstein," and "Assassin's Creed" star was in talks for the role. Redmayne will return in "Fantastic Beasts 2" (we don't know if it'll get a new title beyond that), along with Johnny Depp as Gellert Grindelwald, and Jude Law as Albus Dumbledore, in the next story set decades before the "Harry Potter" films.
Author J.K. Rowling wrote the first "Fantastic Beasts" script and she also wrote this sequel, and David Yates will return as director. The second film will move the story from New York to Paris and the U.K. According to Pottermore, the sequel "takes the story deeper into an increasingly dark time for the wizarding world, where Newt and our other heroes must decide on their allegiances." This will be the second of five planned films in the "Fantastic Beasts" series.
"Fantastic Beasts 2" -- also starring Katherine Waterston, Dan Fogler, Ezra Miller, and Zoë Kravitz -- is currently scheduled for release November 16, 2018.
Want more stuff like this? Like us on Facebook.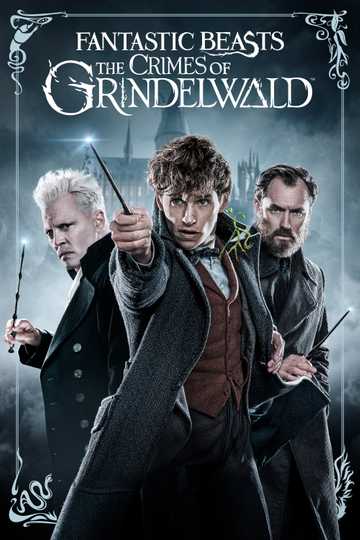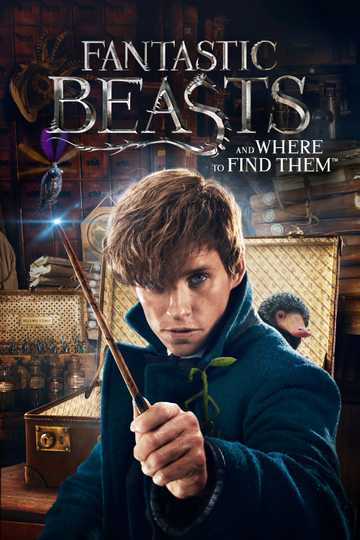 Fantastic Beasts and Where to Find Them
In 1926, Newt Scamander arrives at the Magical Congress of the United States of America with a magically expanded briefcase, which houses a number of dangerous creatures and their habitats. When the creatures... Read More