May 26th, 2017
by Sharon Knolle
Gal Gadot and Lynda Carter Look Amazing at the 'Wonder Woman' Premiere
Original Wonder Woman Lynda Carter joined new Amazon warrior Gal Gadot at the "Wonder Woman" premiere at the Pantages Theatre in Hollywood on Thursday and both looked ah-ma-zing.
Carter (can you believe she's now 65?!) played the superhero on TV from 1975-1979. She posted on Facebook before the premiere, saying, "So excited to be attending the premiere of the new 'Wonder Woman' movie, directed by my friend, Patty Jenkins, and starring the beautiful Gal Gadot. I can't wait to see that beloved character on the big screen where she belongs. I know it will be great!"
After the movie, she gushed, "What a wonderful movie!! Gal Gadot is fabulous as Wonder Woman. Bravo Patty Jenkins. I had so much fun at the premiere. In theaters, June 2!!"
Carter told MSN, "Yes, I am the bearer of the torch and I'm passing it forward!" She added (for the benefit of any old-school fans who are dubious about the reboot), "I really want you all to embrace this. It's just another way to look at Wonder Woman."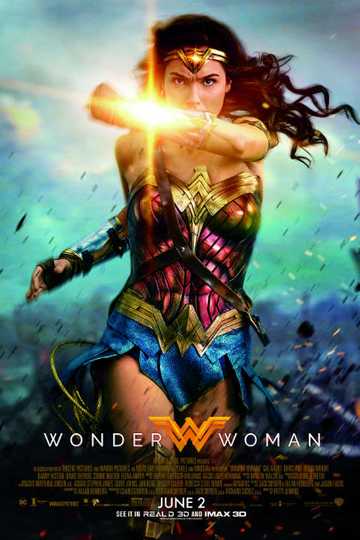 Wonder Woman
An Amazon princess comes to the world of Man in the grips of the First World War to confront the forces of evil and bring an end to human conflict. Read More